Brendan Rodgers: Mario Balotelli doesn't suit our style of play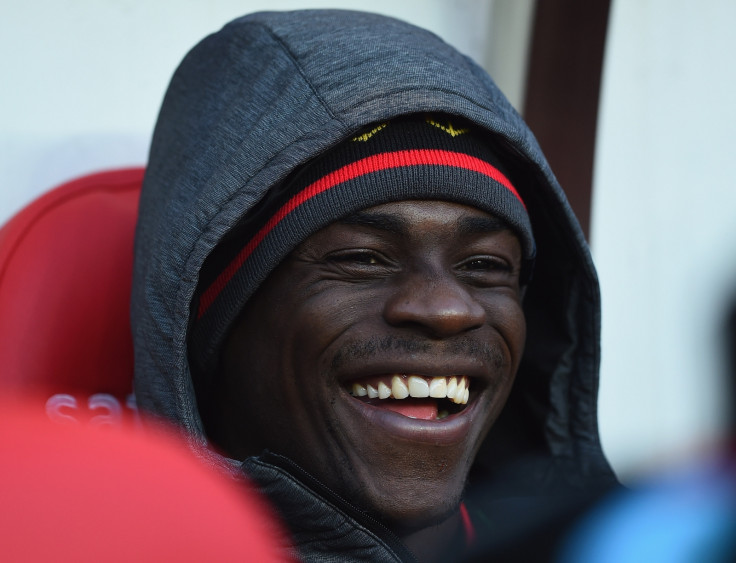 Liverpool manager Brendan Rodgers has revealed that it will be a major struggle for Mario Balotelli to get back into the squad given that he does not have the key attributes that the northern Irishman expects from members of his team.
Balotelli could not make the cut in their fourth round FA Cup tie against Bolton and with Daniel Sturridge set to return, it can be safe to assume that the player will be a backup option for the rest of the season.
Rodgers wants his entire team to move up and press the ball and show pace to throttle the opposition, something Balotelli does not have in his repertoire. The Italian is known for his poaching ability inside the box, which Rodgers doesn't believe adds value to his team.
The striker has already been linked with a move out of the club in the summer and with the former Swansea manager pushing him out of the mix, it can mark an end to Balotelli's second chance of carving something fruitful in the Premier League.
"We spent about an hour or so chatting. He understands where it is at. He knows what is required to get in the squad - the pressing and aggression - and if you can't do that you are not going to be part of the team. We suffered in the first four months of the season and we can't go back to that," Rodgers said, as quoted by the Mirror.
"He admitted himself it was probably a struggle for him in terms of how he plays, because he is more of a box player. He's a player who will work very hard to get back in, but it doesn't matter who the player is, if you want to be part of it, you have to be at it every single day.
"I'm judging on training as well, and there is no special treatment for any player, not even Mario," he added.
© Copyright IBTimes 2023. All rights reserved.