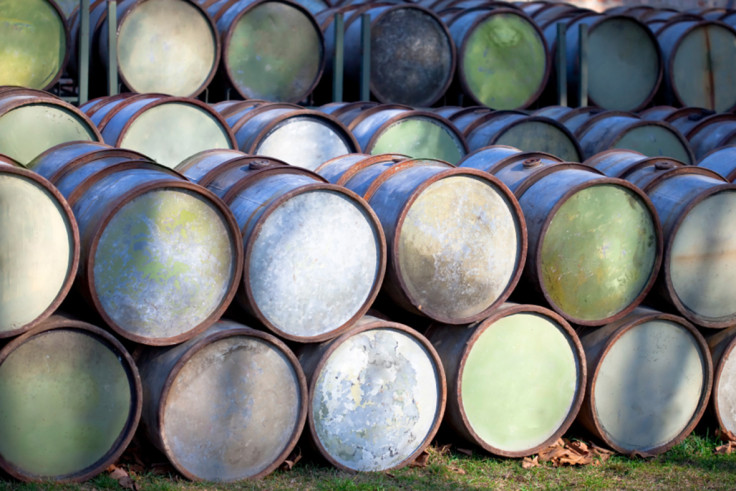 Brent front month futures traded above the $50 (£34) per barrel level on Tuesday (7 June), maintaining a seven-month high despite market expectations of a decline in US oil inventories and continuing global production outages. At 9:10am BST, the Brent August contract was up 0.34% or 17 cents at $50.72/bbl, with the American Petroleum Institute and US Department of Energy slated to release their respective data on the country's crude holdings on Tuesday and Wednesday respectively.
A report last week by data aggregator Genscape pointed to a drawdown of 1.08 million barrels at the US oil delivery hub of Cushing, Oklahoma.
As oil production in Alberta, Canada limps back to normalcy following wildfires in the province, Nigeria's output is reportedly down by around 170,000 barrels per day, following attacks on its pipeline infrastructure last month.
Meanwhile, European demand is anticipated to rise after a bid to restart three of Total's French oil refineries – shuttered as part of nationwide strikes – got underway overnight.
Charles Dewhurst, partner and leader of BDO's Natural Resources practice, said: "When oil prices first began to decline in mid-2014, many energy industry observers hoped that the slump would follow the pattern of the 2008 contraction which, though painful, was brief.
"This downturn will stay with us for a while, but it presents a unique opportunity for savvy oil and gas businesses to streamline operations and position themselves as the oil price stabilises. There is evidence of this happening and it is being reflected in the oil price."
Last week, data from Baker Hughes showed that US oil and gas producers added rigs for only the second time this year. Additionally, the Organization of Petroleum Exporting Countries maintained status quo at its latest ministers' meeting on 2 June choosing not to publish an official production quota, in the absence of a formal agreement between its members on production caps.