Brexit driving increasing number of UK startups to move their headquarters to Europe
Percentage of UK startups mulling European outposts have also grown from 20% to 25%.
An increasing number of startups are planning to establish a base in the European Union to soften the impact of Brexit, a new survey has shown.
According to a survey of over 1,000 startups carried out by Silicon Valley Bank, the percentage of UK startups planning to launch their businesses outside Britain while remaining headquartered in the country has grown from 20% last year to 25%.
Meanwhile, 14% of entrepreneurs surveyed revealed they were considering moving their headquarters to the continent, as opposed to 11% this time last year.
"Reading between the lines and from what we've heard anecdotally from startups they would be looking to expand further afield anyway," said Erin Platts, managing director of commercial banking at Silicon Valley Bank in the UK, noting that it was "rare to see a UK-only company".
"Now [with Brexit] it's more of a priority and they're doing it quicker than expected. Forcing them to do it more quickly is not necessarily a bad thing, it's expedited the process."
However, the report found business confidence among investors has slightly improved, with almost 50% of the respondents believing 2018 will be better than last year, while 42% said their outlook had not changed.
The percentage of people pessimistic about their business outlook, meanwhile, fell from 16% to 9%, but concerns over talent availability and international trade continued to grow.
Some 82% of the businesses that took part in the report said the former was the biggest issue facing them at the moment, compared with 76% 12 months ago, while 46% said the latter was a major concern, a sharp increase from 30% a year ago.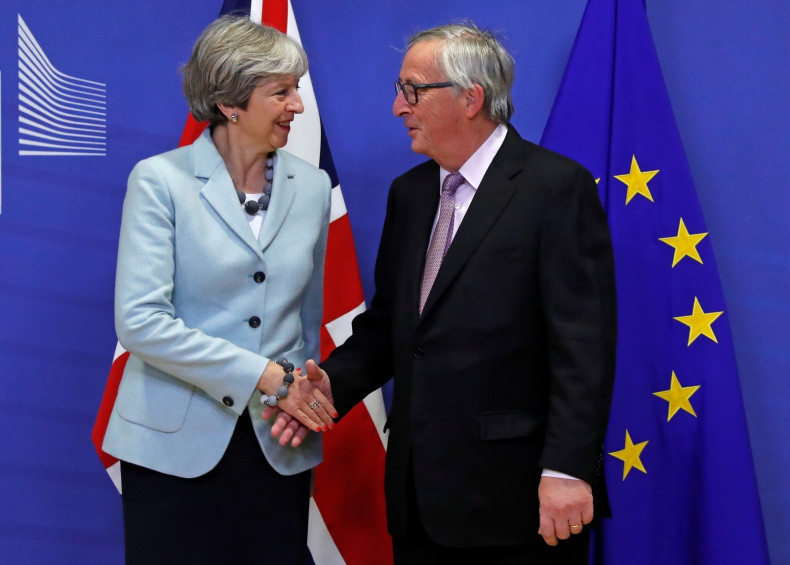 The findings come after a leaked government report showed Brexit would damage the British economy regardless of which trade deal the UK and the European Union agreed upon.
The document explored the impact of Brexit on the UK economy under three different scenarios – free trade deal, single market access and no deal at all.
The paper suggests UK economic growth would be 2% lower if Britain were to continue to adhere to the rules of the single market, while it would be 5% lower if the country negotiated a free trade deal.
However, should Britain leave the union with no deal and opt to revert to World Trade Organisation rules, growth was forecasted to be 8% lower than current expectations.