Brexit: London Stock Exchange's $20bn merger with Deutsche Boerse now at risk
Some regulators want the headquarters of the merged entity to be based outside London.
UK deciding to leave the European Union could put the planned £21bn (€25.85bn,$28.74bn) merger between the London Stock Exchange and Germany's Deutsche Börse at risk. Two advisors familiar with the deal talks revealed that the terms of the merger deal between the two stock exchanges were dramatically reframed after Brexit's victory.
Apart from these advisors, Tarek Al-Wazir, a German politician and a state minister to whom regulators are answerable, said Brexit would play an important factor in deciding if the merger should be approved. "We will take account of yesterday's decision in our review. We will wait and see whether the plans remain in their current form", he said.
On the other hand, a few regulators and others are said to be asking for the headquarters of the merged entity to be outside London. Deutsche Börse's works council, which represents the interest of employees, said that Brexit meant that Frankfurt should now become the first choice for headquarters of the merged company, instead of London, the Financial Times reported.
Apart from this council, two German regulators told Reuters on Friday, 24 June, that there was increasing dubiousness about London being the headquarters of the merged company. "There is rising irritation and increasing concern that London as a base poses a problem", one of the sources said after the official announcement of the Leave campaign's victory.
Michael Fuchs, another German politician has called on his government to ensure that the headquarters of the combined company is located outside the UK. "Out is out. There cannot be a London base for the merged company after the Brexit," he said.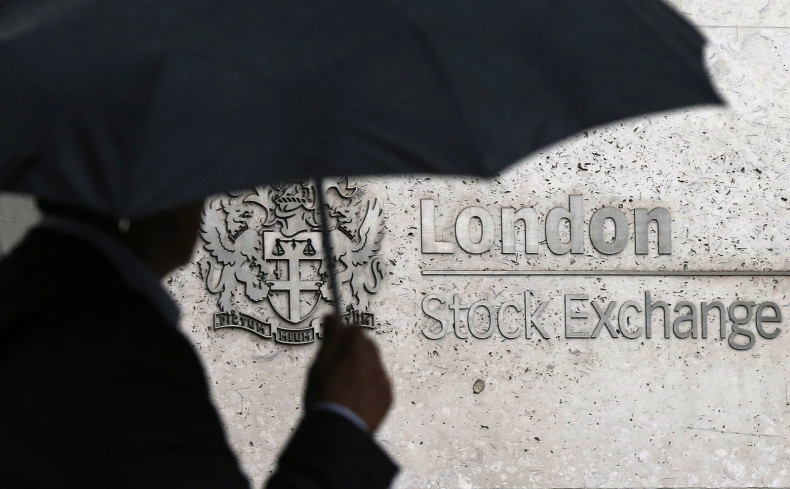 Amid these comments and views, both the exchanges reiterated their commitment to the merger on 24 June. Both the exchanges issued a joint statement which read that the merger was "not conditional on the outcome of the referendum" and that Brexit will not "impact the compelling strategic rationale of the merger".
The merger, which was agreed in March by both the exchanges, will create the world's largest exchange group by income. It will also create growth opportunities in China, the rest of Asia and North America and will create a more powerful rival to leading US and Chinese companies operating in this space. On the downside, however the combination will create job redundancies. Both the exchanges revealed on 1 June that it would lay off 1,250 employees post-merger.