The UK is heading towards a "hard rather than soft" exit from the EU, First Minister of Scotland Nicola Sturgeon has warned. The SNP leader, speaking at an Institute for Public Policy Research (IPPR) event, said her government would "keep all of our options open" ahead of Theresa May triggering Article 50 of the Lisbon Treaty, the mechanism to split from Brussels.
"Options that would allow different parts of this multi-national UK to pursue different outcomes," Sturgeon added.
"That means the nations that voted to Leave can start figuring out what Brexit actually does mean, while others like Scotland can focus on how to retain ties and keep open channels that we do not want to close or dismantle."
Sturgeon admitted the "barriers are substantial" for Scotland to stay inside the political and economic bloc. But she has assembled a team of experts, including legal, diplomatic and economic advisors, to help her government.
The SNP leader also argued that if Britain remained a member of the EU's single market of 500 million people, while giving up its ability to influence rulemaking in Brussels, the UK would not be "taking back control" – the main slogan of the Vote Leave campaign.
The comments coincided with Theresa May's first visit to Northern Ireland as prime minister. The province, like Scotland, voted to Remain in the EU.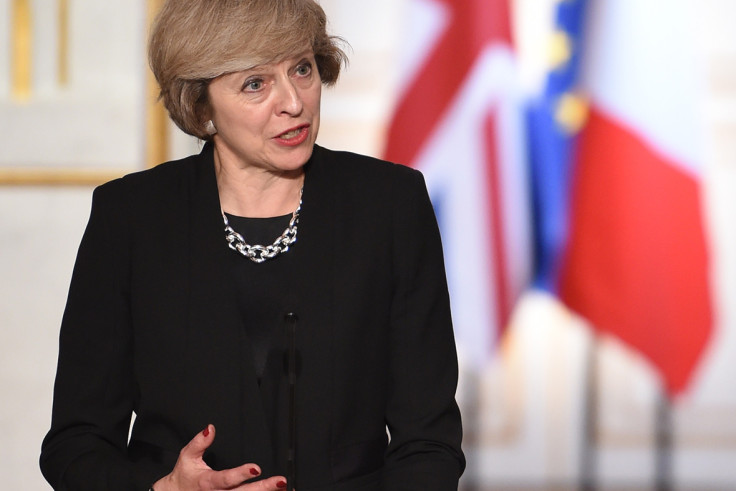 The Conservative premier, speaking ahead of her trip to Belfast, said: "I want to assure the people of Northern Ireland that I will lead a government which works for everyone across all parts of the United Kingdom, and that Northern Ireland is a special and valued part of that union.
"I look forward to underlining the government's commitment to the Belfast Agreement and its institutions, and to working with local parties and the Irish government to fully implement the Stormont House and Fresh Start Agreements. Peace and stability in Northern Ireland will always be of the highest priority for my Government.
"I have been clear that we will make a success of the UK's departure from the European Union. That means it must work for Northern Ireland too, including in relation to the border with the Republic. We will engage with all of Northern Ireland's political parties as we prepare for that negotiation."