Brexit unlikely to disrupt UK trade, says WTO director-general
Roberto Azevedo says the UK will not suffer a trade seizure during or after its exit talk with the European Union.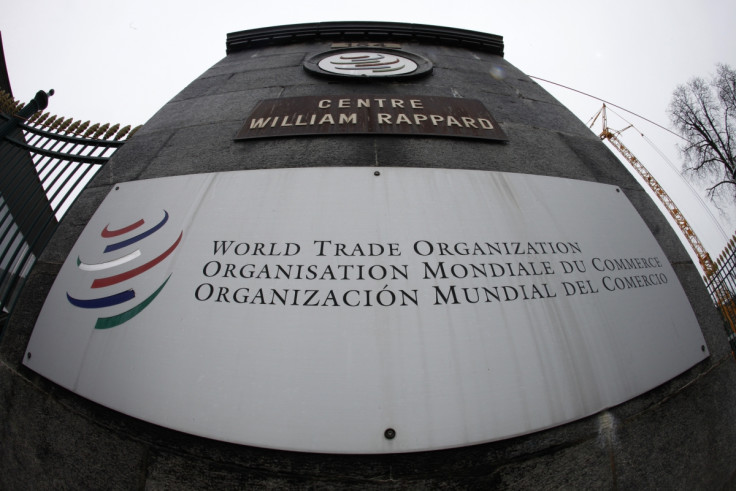 The UK will not face a trade "vacuum or disruption" no matter how tough its exit from the European Union turns out to be, according Roberto Azevedo, director-general of the World Trade Organization (WTO).
In an interview with Sky News, the WTO boss said he was not of the opinion that the Brexit vote was "anti-trade" and added that the UK would not suffer trade setbacks during or after its negotiations with the EU.
"I will be working hard, I will work very intensely to ensure that this transition is fast and is smooth. The less turbulence the better. The global economy today is not in the best shape for us to be introducing turbulence," Azevedo said.
"The UK is a member of the WTO today, it will continue to be a member tomorrow. There will be no discontinuity in membership. They have to renegotiate [terms of their membership] but that doesn't mean they are not members."
Azevedo also noted that trade will not stop as members "negotiate the legal basis" under which that trade is going to happen.
"I told [UK Trade Secretary] Liam Fox that I myself and the WTO secretariat will be available to make the transition as smooth as possible," he added.
The remarks are a marked contrast to the tone adopted by the WTO prior to the 23 June referendum that saw the UK vote 52% to 48% in favour of leaving the EU.
In the run up to the vote, Azevedo and the WTO had repeatedly warned about difficulties the UK would face if it left the EU.
When asked whether he felt the UK had a comprehensive plan, Azevedo said: "I think there is a major strategy. Since the vote there have been a lot of bright people spending 24 hours a day thinking about this and coming up with alternatives and a game plan."
© Copyright IBTimes 2023. All rights reserved.