It was easy to predict who the top contenders would be on the nominations list for the Brit Awards 2016. Adele would of course get the most nods following what has been a tremendous comeback and Justin Bieber would compete for best international male. However, there are some curve balls featured on the list that would make even the most astute music fan look twice.
Five years after her death, iconic singer Amy Winehouse has been nominated for best British female solo artist – an award she won nine years ago in 2007 and remains her only Brit Award to date. The late musician's nomination is certainly a huge surprise but she is more than eligible due to the success of the soundtrack for the documentary on her life, Amy.
Released in October 2015, the soundtrack entered the top 40 on the UK charts ultimately peaking at number 19 and features Winehouse's original recordings of songs such as Rehab, Tears Dry On Their Own, Valerie and Back To Black. However, one might question whether this warrants a nomination for best British female solo artist as opposed to, at least, the album category.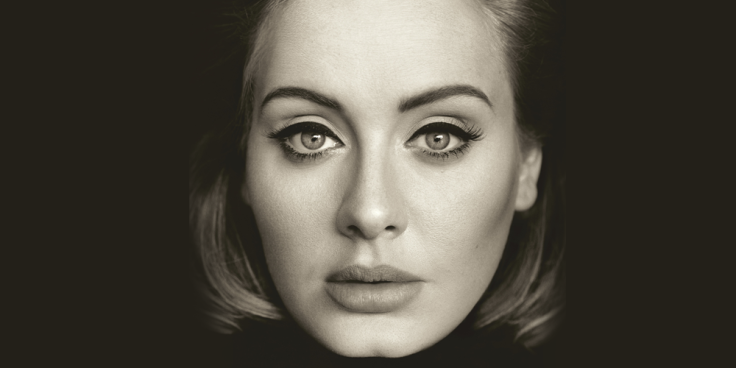 Judging by music fans' reactions on Twitter, fans are just as confused as seasoned music critics. One wrote: "No offence but whys amy winehouse nominated for a brit she hasnt had a song come out in years and um shes dead?" while another said: "Why is Amy Winehouse up for a Brit award? Am I missing something."
Still, it must be applauded that the much celebrated singer is able to compete with current artistes so many years after her untimely death.
He cleaned up at the 2014 Brit Awards and was only eligible with one song but surprisingly, Sam Smith missed out on scoring a British single nomination for his James Bond Spectre theme song Writing's On The Wall. It did, however, earn a British artist video of the year nod but its absence from the single category raises eyebrows – especially when Olly Murs and Demi Lovato received a nod for Up, which reached number four in the UK charts compared to Smith's chart-topper.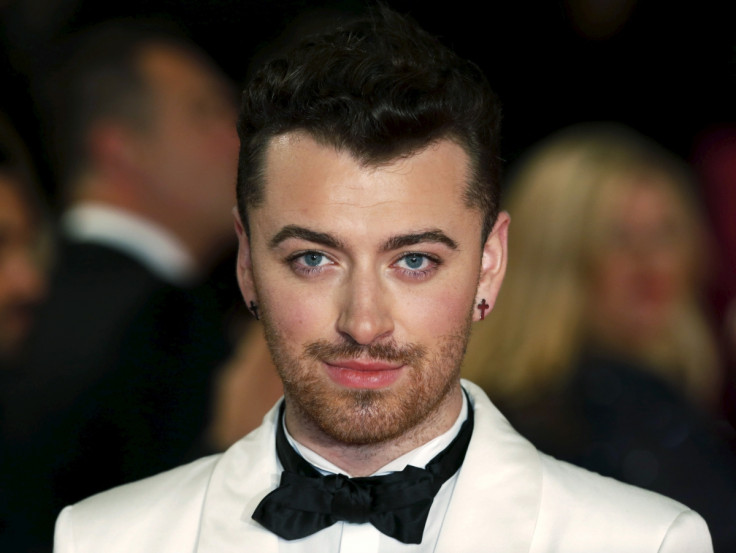 It was already set in stone that Adele would receive the most nominations for the 2016 awards but nobody could have predicted that relatively new artistes Years & Years and James Bay would match her number of nods. Admittedly, it is nice to see some variety and opportunities for up-and-coming musicians – little-known Aphex Twin earned a nod for British male solo artist – but the line is blurred between being representative and just downright strange.
The Brit Awards 2016 will take place at London's O2 Arena on 24 February 2016 with performances from the likes of Adele, Coldplay, Justin Bieber, The Weeknd and Little Mix.