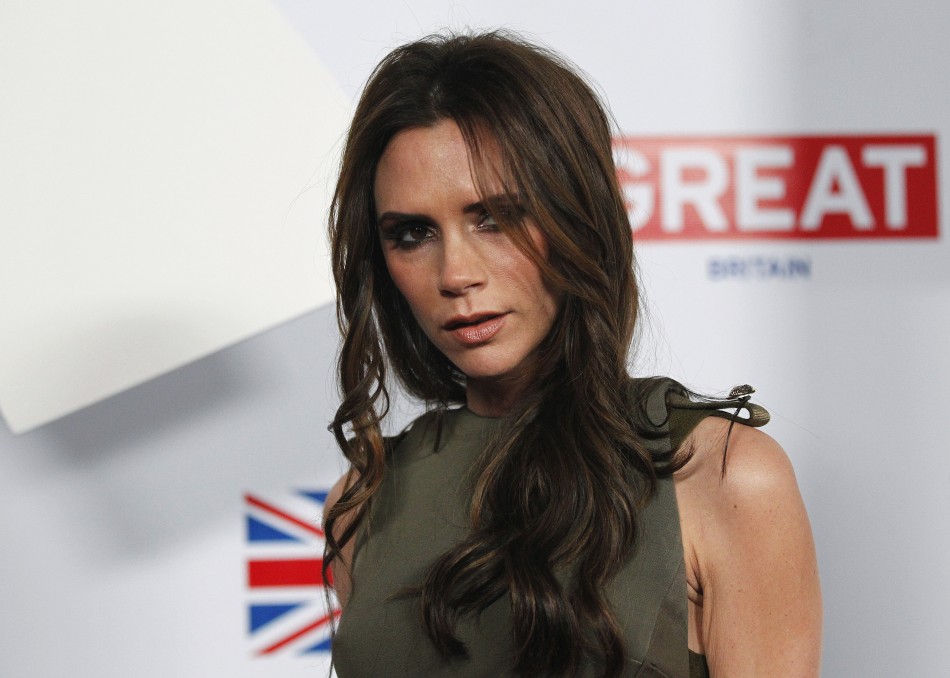 Mel B recently raised the hopes of millions of nostalgic fans when she hinted that all the Spice Girls would reunite for the 20th anniversary reunion tour – but sadly that will not be happening. TMZ reports that Victoria Beckham has no plans to appear with them 'now or in the future'.
"[Victoria] has been very respectful about the fabulous time they had together in the past, however her focus is now very much her family and fashion business," her spokesperson said.
Earlier in January Mel B said that although the singer-turned-designer had declined offers to get involved in the reunion, she was still hopeful: "I think it's our 20th year so we're going to be doing something at some point with hopefully all of us. I mean, there's nothing like getting up on stage and performing live to your fans and to a great crowd. You can't beat that. So I'm always wanting that feeling back."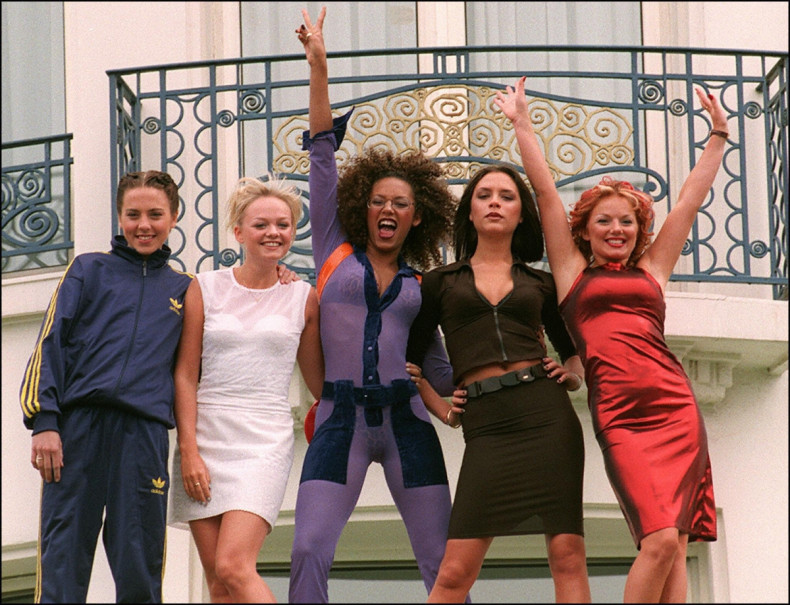 Reports have also been circulating for weeks that Beckham would join the band for select dates in London, during the summer months. "There are still lots of details to sort out, but Victoria's said she'll perform with the girls," a source told Closer Magazine. "However she stressed she needed to focus on David and the kids this year after a stressful 2015 of trying to juggle work and family life, so committing to all the dates would be too much.
The insider added: "She already has a lot on her plate with her design empire."
Since the Spice Girls catapulted to fame with their hit Wannabe and coined the phrase 'girl power' the superstars have sold more than 55 million records worldwide. Often considered the biggest girl group of all time, they have broken countless records. After forming in 1994, they split in 2000 as each member pursued their solo ambitions. The 2 Become 1 hitmakers got back together for a reunion tour in 2007.
The last time Beckham performed with Melanie B, Melanie Chisholm, Emma Bunton and Geri Halliwell was in 2012,when she hopped on to the roof of a studded black cab to perform at the Olympics Closing Ceremony in London.