Britain Bans Iranian Banks From UK Financial Sector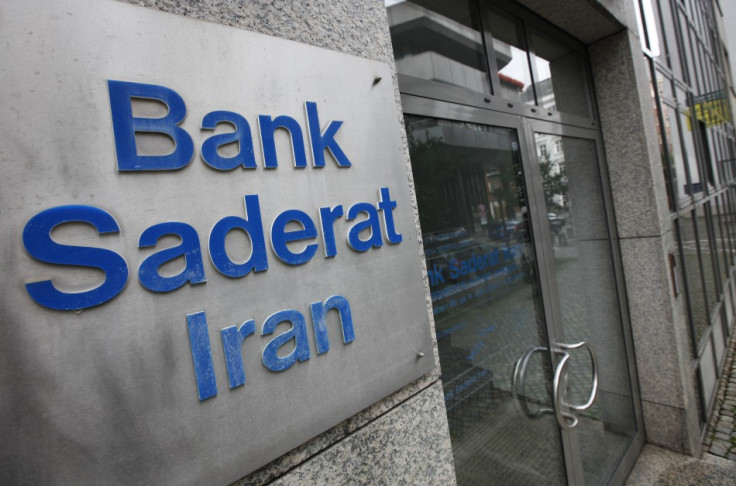 The government has imposed its toughest financial sanctions yet on Iran by cutting off all financial ties with its banks amidst fresh concerns that it is developing its nuclear programme .
It is the first time a government has ever cut an entire country's banking sector from the shores of Britain.
Iran has been under heavy surveillance from the International Atomic Energy Agency (IAEA), which reported that it had concerns about the possible military dimensions of Iran's nuclear programme.
The announcement will only fuel speculation that the Iranian government is not acceding to the requests of the international court and is following through with its nuclear programme.
From 3pm this afternoon, all UK credit and financial institutions are required to cease business relationships and transactions with all Iranian banks, including the Central Bank of Iran, their branches as well as their subsidiaries.
The Chancellor, George Osborne, said: "We believe that the Iranian regime's actions pose a significant threat to the UK's national security and the international community. Today's announcement is a further step to preventing the Iranian regime from acquiring nuclear weapons."
Iranian Banks play a significant part in funding the nuclear programmes, so the news that they have been cut off from the UK will have severely hurt the operation.
The Foreign Secretary, William Hague, said: "The IAEA's report last week provided further credible and detailed evidence about the possible military dimensions of the Iranian nuclear programme. Today we have responded resolutely by introducing a set of new sanctions that prohibit all business with Iranian banks."
© Copyright IBTimes 2023. All rights reserved.