Richard Branson and Martin Sorrell Tell David Cameron: Keep UK in Reformed EU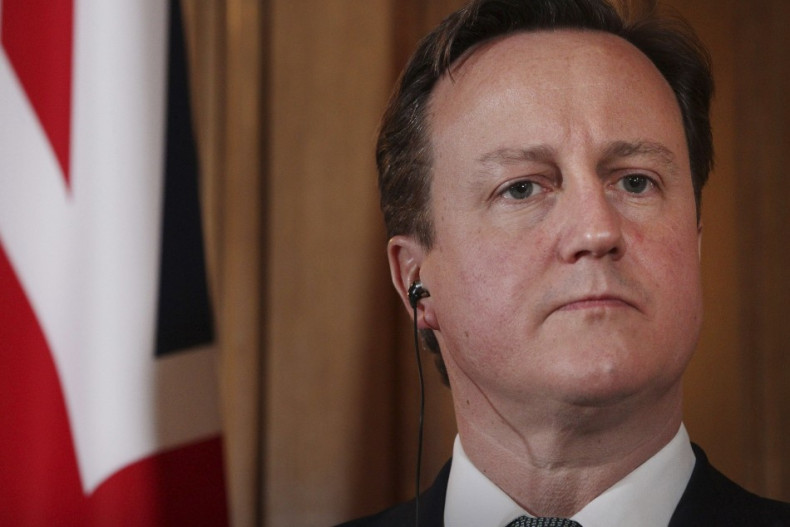 Britain must be at the heart of urgently needed EU reforms and should not risk being cast out of the union that accounts for around half of the country's trade, prominent business leaders have warned Prime Minister David Cameron.
In a letter published by the Financial Times, ten senior businesspeople, including Virgin's Sir Richard Branson and WPP's Sir Martin Sorrell, poured scorn on recent calls by Conservative backbenchers for a wholesale renegotiation of Britain's EU membership - including the possibility of quitting the 27-member political and economic union.
"We urgently need more EU reform, not least of the working time directive and the antiquated EU budget, and completion of the single market in services such as digital, telecoms and energy," said the letter, which was also signed by Sir Roger Carr, president of the Confederation of British Industry, the country's biggest business lobbyist.
"Britain should be forthright in seeking the lead to achieve these changes. But equally, we must be very careful not to call for a wholesale renegotiation of our EU membership, which would almost certainly be rejected.
"To call for such a move in these circumstances would be to put our membership of the EU at risk and create damaging uncertainty for British business, which are the last things the prime minister would want to do.
"We need a strong reformed EU with Britain at the heart of it."
Cameron is thought to be considering making a referendum on Britain's relationship with the EU the centrepiece of his party's manifesto for the next general election, which is likely to take place in 2015.
He has said that he wants to stay in, but acknowledges the euro-scepticism among a large part of the population.
Britain's membership of the EU is hotly debated among politicians and the people. Those calling for the country to leave say too much of the UK's parliamentary sovereignty is lost to Brussels when it comes to law making and the courts, often citing the European Court of Human Rights' authority over the British judicial system.
They also bemoan wastage in the bureaucratic EU, which has not had its budget signed off by auditors for 18 consecutive years, and say billions of pounds of taxpayer money is lost because of inefficiencies.
Those who say the country should remain in the EU point out the significant trade benefits of being in the union, which could be lost if Britain left and seriously hurt the country's business, who would potentially face higher tariffs and barriers to importing and exporting that were previously not in front of them.
---
Follow @shanecroucher