Heavy snow and sub-zero temperatures have affected most parts of the UK's road network, amidst warnings of much worse weather predicted. Most parts of Britain recorded their coldest night of winter on Friday with as low as 9.48F (-12.4C) in South Newington, Oxfordshire.
Many parts of the country are in turmoil with heavy snowfall crippling transport services including London Heathrow's cancelling flights for the third consecutive day, while other airports in England have been affected with runway closures and cancellations.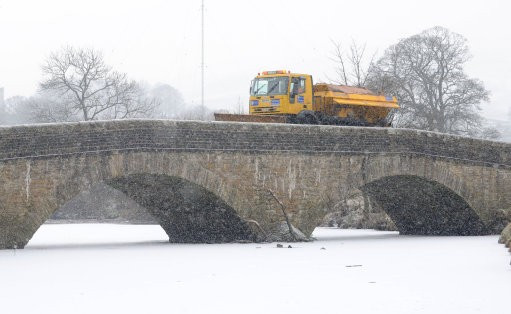 Road blocks have worsened commuting problems across various inter-city roads including the M40, where up to 100 vehicles were reportedly stranded. Certain parts have been engulfed with up to 15cm (6in) of snow over the past few hours, although forecast indicates the snow would ease by dawn.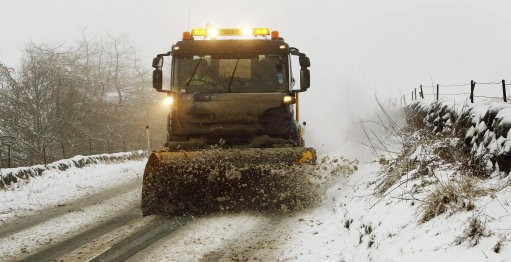 Parts of Scotland, Wales, northern England and the Midlands witnessed heavy snowfall on Saturday before a cold storm swept across London and East Anglia too. Church Fenton, in North Yorkshire, reported 16cm (6in) of snow.
The Met Office has issued an amber alert across most parts of UK with forecast of up to 15cm of snow across Cumbria, Lincolnshire, North Yorkshire, the Peak District and the Midlands by Sunday.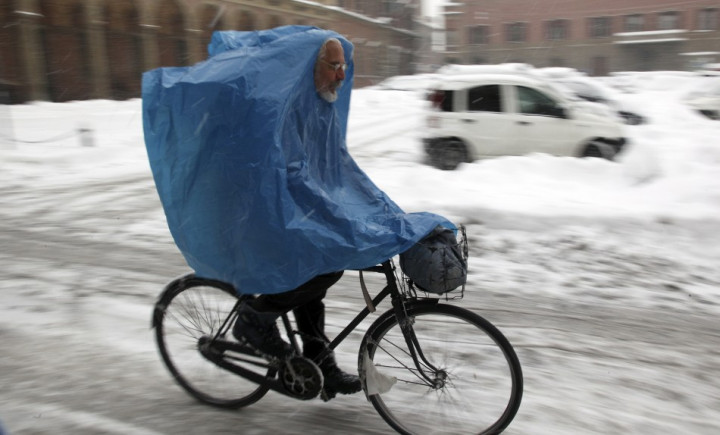 RAC rescue patrol team has reported to have attended up to 70 per cent more breakdowns than usual, with almost double its usual number of callouts on Saturday.
"It looks like we're going to get a dangerous cocktail of driving conditions, with heavy snow and sub-zero temperatures making the roads extremely treacherous," said Kevin Andrews, RAC patrol ambassador.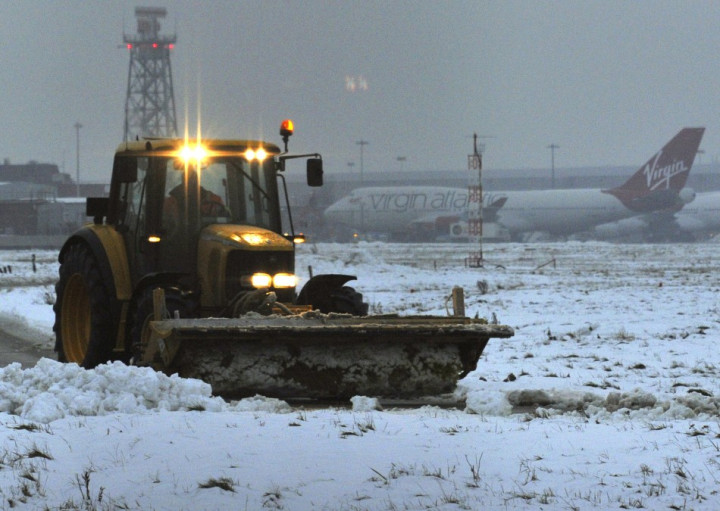 Heathrow Airport has already charted out plans for bad weather on Sunday, with announcements of a reduced timetable featuring just 70 per cent of its scheduled flights.
Meanwhile, subzero temperatures of 12.92F (-10.6C) were recorded in Chesham, Buckinghamshire and 13.46F (-10.3C) in Benson, Oxfordshire at 2am on Saturday morning.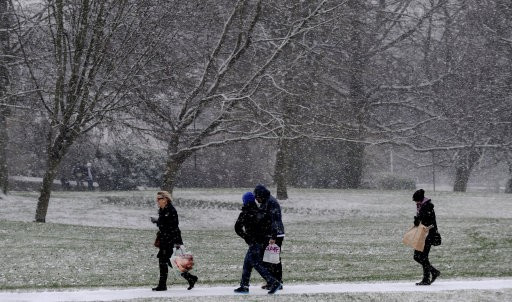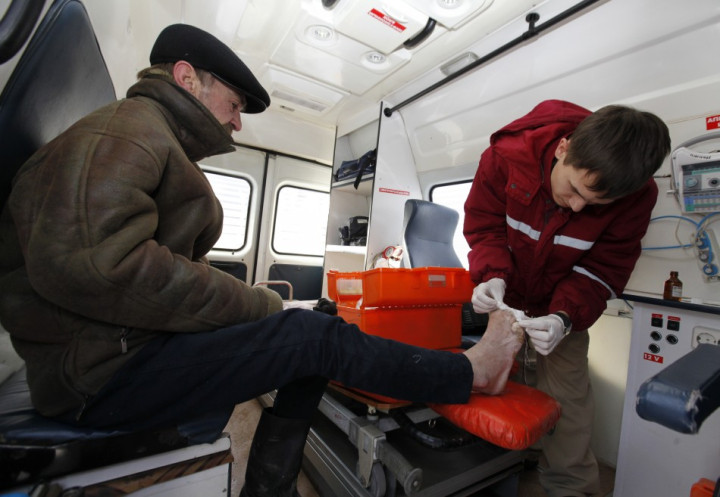 More than 220 people were reportedly dead across Europe as a result of the cold break, with Ukraine bearing the heaviest toll. People were found dead on the streets in many countries, while thousands trapped in the mountain villages in Serbia.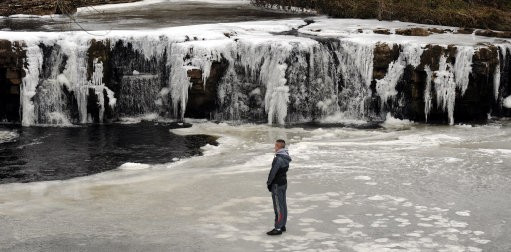 Elsewhere in Italy, Venice's canal was reported to be freezing over as Rome faced the wrath of heavy snow. Most parts of England are also under the radar of cold wave alert level 3, which warns of "100 per cent probability" of severe cold weather, icy conditions and heavy snow.
The 'big freeze' is touted to have plummeted day temperatures across Europe by an alarming four to five degrees in the month of February - traditionally the coldest month of the year.
"We will see a frontal system that will push south eastwards across the UK and the rain associated with it will turn to snow," said Billy Payne, a forecaster with MeteoGroup.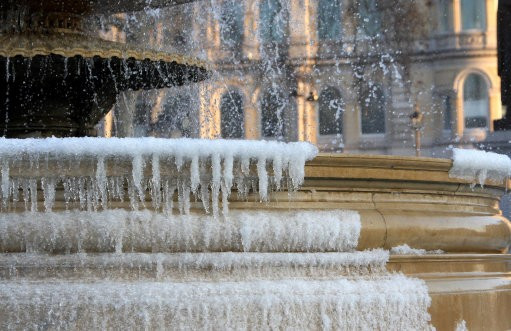 He added: "There will be some significant accumulations quite widely across much of England. Away from the South West and across eastern parts of Scotland we are looking at 5 to 10cm (1.9 inches to 3.9 inches) of snow in many areas."
A local government association spokesman asserted an army of council staff and volunteers were on rescue missions to help the victims of the foul weather.
Meanwhile, British Gas reports its fleet of all-weather 4x4s was on standby to enable engineers attend to customers and keep Britain warm during the cold snap.
Must Read: iPad 3: Top 10 Most-Anticipated Features
Must Read: App Crashes: Android vs. iOS, Which Fails More and Why