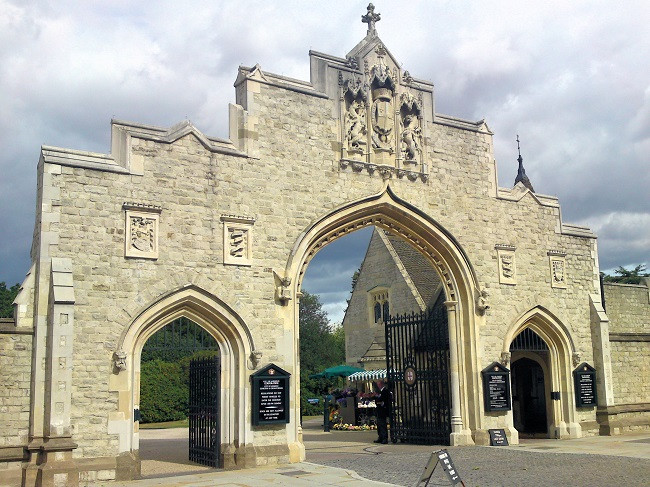 Britain's biggest municipal cemetery, which has footballing legend Bobby Moore buried there, could ban new burials if expansion plans are not approved by the City of London Corporation.
Abandoned plots at the 200-acre City of London Cemetery near Epping Forest have already been recycled to tackle the ongoing space crisis in the capital's public cemeteries.
Almost one million are buried at the Victorian Grade I listed ground - including the ashes of 1966 World Cup-winning captain Moore and RMT union boss Bob Crow was cremated there last week.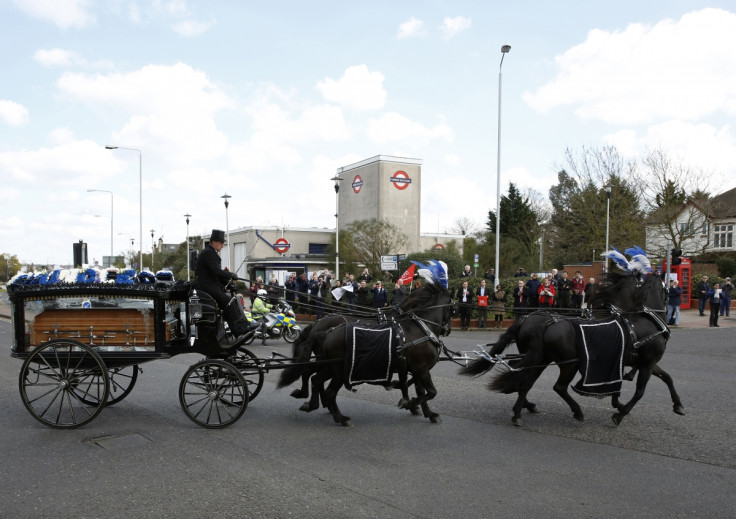 Now the corporation wants to reclaim four acres of scrubland to create space for 3,000 lawn graves otherwise it will no longer be able to accept any more requests for burials.
A report due to be presented to the sub-committee on Wednesday stated: "The potential risk of not developing the site for burials is that the City of London Cemetery will cease to function as a working cemetery in 10 years' time.
It adds: "There is a critical shortage of burial space across London as a whole."
Although the cemetery is run by the corporation, it is located in the borough of Newham, which will also have to consider the plans.
Gary Burks, superintendent and registrar for the Corporation, said: "Most of my burials are lawn burials. I have 10 years of space left at present. The intention is to provide lawn burials for the next 20 years in an unused part of the cemetery."
A 30-year-lease on a lawn grave costs under £1,500 plus burial fee.