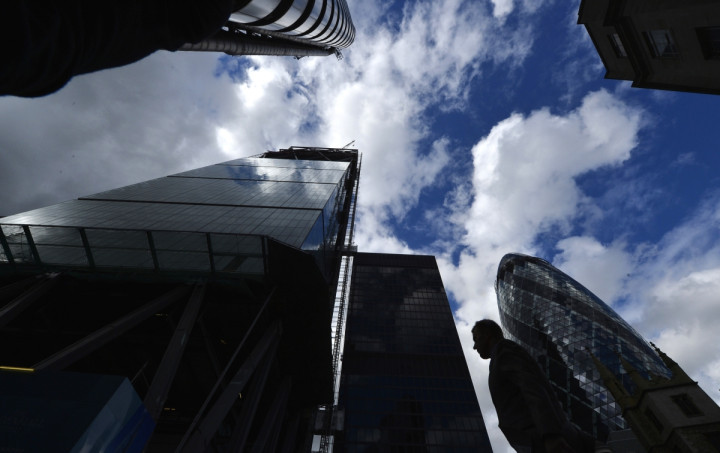 Britain's biggest companies, especially banks, are reviewing the use of their external auditors ahead of the implementation of new competition rules that are meant to shake up firms' cosy relationships with their accountants.
According to figures by PwC, one of the world's largest four accountants, companies across the UK are reviewing the firms that check their books early in a bid to be prepared for new European Union competition rules.
The new rules will put an end to companies keeping the same accountants they have had for decades as it will be compulsory for the largest 350 firms in the UK to put their annual audit out to tender every 10 years.
This will give rival accountants a chance to offer an alternative service.
"Tendering activity is at unprecedented levels," said James Chalmers, UK head of assurance at PwC.
"Now that there is greater clarity on the implications of the EU rules, companies are able to make decisions on when to tender at a time that makes most sense for their particular circumstances."