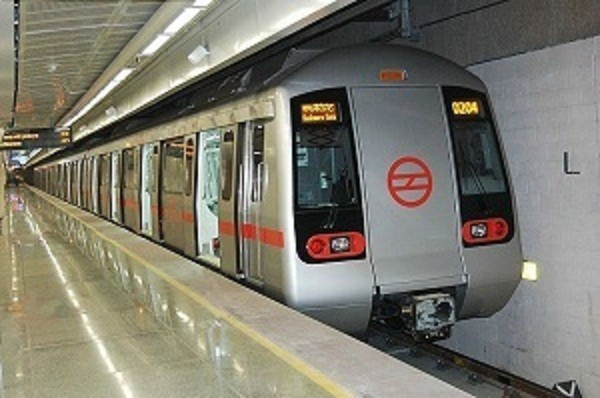 Britain's Serious Fraud Office (SFO) is investigating allegations of bribery relating to a French multinational transport conglomerate, which grabbed a major contract from the metro rail authority in Delhi.
As part of the investigation, the SFO sent a letter to India's Central Bureau of Investigation (CBI), mentioning possible irregularities in the awarding of the contract and asking details about a person based in Mumbai.
SFO claims that the French company had paid bribes worth £3m ($5m, €3.6m) to get the contract, and the Mumbai individual is suspected to have linked with the payment of bribes.
"We have received a letter from SFO, UK. We are looking into the allegations," CBI director Ranjit Sinha told India's Hindustan Times.
"The letter makes no mention of any probe related to any Delhi metro project. The Serious Fraud Office has asked about an Indian's background and we will provide the details to them soon," CBI spokesperson Kanchan Prasad said.
The Mumbai-based individual is neither a politician nor a bureaucrat, according to a CBI source of the newspaper. The CBI received the request over a month ago and is likely to send the information to SFO by Wednesday, the source added.
India's Central Vigilance Commission also required the same information from the CBI, according to the source.
The French transport company Alstom is also under the scanner in Switzerland. Alstom earlier bagged lucrative infrastructure contracts with the Delhi metro.
The SFO claimed in the letter that Alstom hired a Hong Kong based company Global King Technology Ltd to act as consultants for Delhi Metro.
It added that Global King Technology provided no services to Alstom and the signature on the service agreement was forged. Through Global King Technology, Alstom paid £3m to Indian officials to get the deal swung in its favour.
Delhi Metro Rail Corporation (DMRC), which takes care of the Delhi metro rail project, refused to comment about the bribery issue.