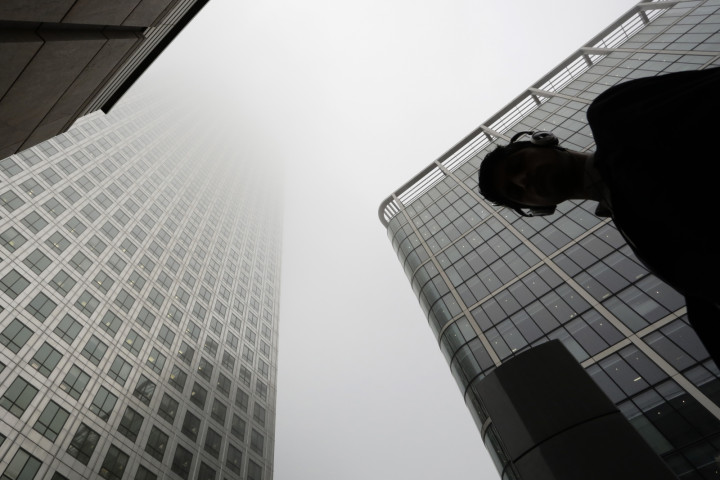 It will take a generation to fix Britain's "toxic" and "aggressive" banking culture, according to a joint study from Cass Business School and think tank New City Agenda.
UK banking has persistently been blighted by a long list of iniquitous behaviours - the enormous scale of the payment protection insurance (PPI) scandal alone will take years to resolve, noted the report.
Professor Andre Spicer of Cass Business School said: "At the current rate, it may take a generation before the culture of banking is completely overhauled."
An aggressive sales culture has consumed the retail banking industry over the past 20 years which focused more on incentives for the bankers, rather than the benefits for the consumers, he said.
UK Banks have apparently received 20.8 million complaints between 2008 and the first half of 2014, and 25 million between 2006 and the first half of 2014.
Spicer said: "We found that some progress has been made. Regulation has improved, and big banks have all implemented new programmes to improve their cultures. Smaller banks and challenger banks are beginning to offer the customer real choice, and often have healthier cultures."
The Rt Hon David Davis MP added: "It has become clear that having an aggressive sales culture, which ripped-off customers, has cost banks dearly. Scandals have cost retail banks and building societies an eye-watering £38.5 billion in fines and redress for customers over the last fifteen years.
"Banks seem to be trying to change, and some organisational progress has been made. However, it has yet to deliver for high-street customers. A toxic culture which was decades in the making will take a generation to turn around."
Other notable scandals include recent revelations about manipulation of the foreign exchange market; on 13 November, the FCA and CFTC fined five banks - Citibank, HSBC, JPM, the Royal Bank of Scotland (RBS) and UBS - a combined total of $3.4bn for their role in rigging that market.