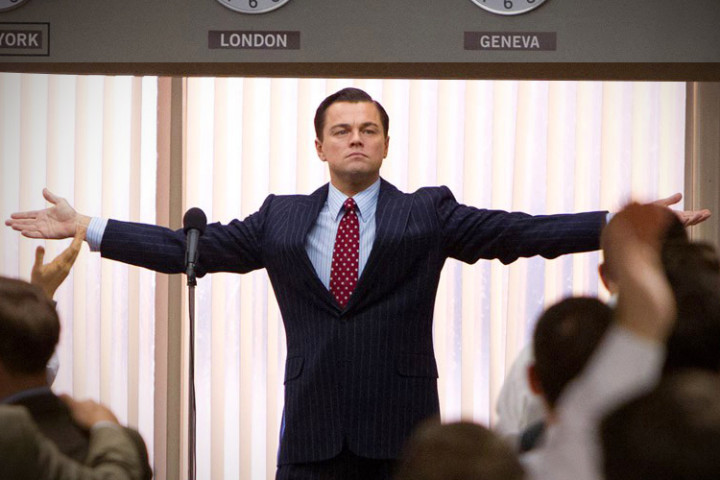 One of the fraudsters jailed for his involvement in a Wolf of Wall Street-style £70m share scam ring has been ordered to pay back £154,412 within six months or face another two and a half years in prison.
Jon Emery, 36, was one of the six fraudsters that was involved in the largest boiler room fraud ever pursued by a UK authority, after selling worthless shares to British investors from a company based in Madrid, Spain.
The company duped around 1,000 UK investors between 2003 and 2007 into buying shares in worthless companies, using aggressive and cold-calling techniques.
The Serious Fraud Office initially launched its investigation in 2007. Emery was given a five-year prison sentence in May 2013 along with all his other fraudsters, including ringleader Australian Jeffery Revell-Reade, Anthony May, Daniel Gooding and Emma Farmer.
Gooding, 39, received 7 years in custody while Rumsey, 33, and Morris, 38, received 5 years in jail. Hughes, 34, was hit by a 4-year sentence while Farmer, 41, received 3 years in custody.