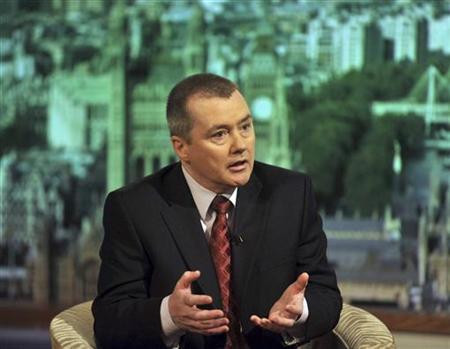 Willie Walsh, the tough CEO of the strike-hit, ash-cloud hit and recession-hit airline British Airways, has said that he will decline to take a bonus this year, for the second year running.
Mr Walsh was in line to receive a bonus of shares worth £334,000, instead he will draw his normal annual salary of £735,000. Last year Mr Walsh received only £674,000 of his salary after he volunteered to work for free during the month of July in a bid to cut costs.
He also asked other BA workers to work for free for one month of the year after it reported record losses of £401 million for 2008/09. The airline's losses for 2009/10 worsened to £531 million.
BA is currently engaged in hostile confrontation with trade union Unite and is just coming to the end of a second series of strikes which have hampered the airline this year.
Mr Walsh has accused the British Airlines Stewards & Stewardesses Association, a part of Unite, of waging a "guerrilla campaign" against BA at a time when it is facing the worst recession in the history of the airline industry.
While BA has suffered from the effects of the recession its budget rivals have flourished, with Ryanair last week announcing profits up over 200 per cent.
Should he wish to receive a bonus next year Mr Walsh will not only have to improve the performance of BA but also improve industrial relations, according to BA's pay committee.
Unite, while refusing to praise the "bullying" Mr Walsh, said that his decision to forgo a bonus was the right one.
Len McCluskey, Assistant General Secretary of Unite, said, "There would have been uproar if Mr Walsh had pocketed a bonus this year.
"His plans for BA have seen it become a byword for bullying, have driven customers into the arms of competitors, poisoned working relations and is denying the airline a peaceful, stable future.
"This is not success, it is ruination of a great British company.
"There should be no bonus and no mega-pot of shares until BA sorts the cabin crew dispute."