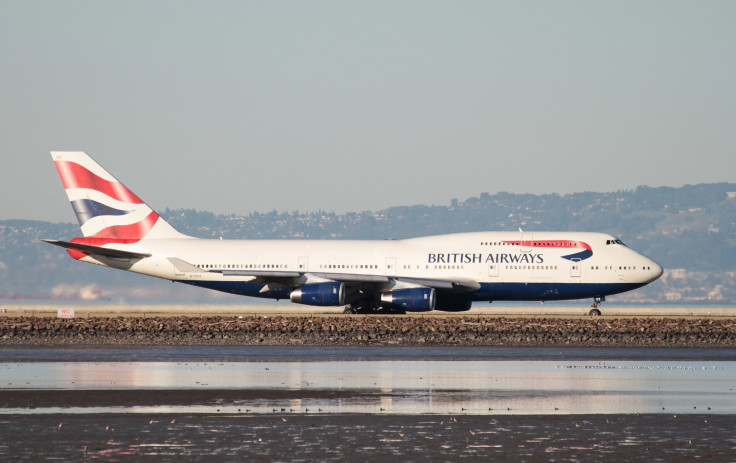 A union representing the Hong Kong cabin crew of British Airways (BA) is threatening to sue the airline in the UK. The union said legal action will be taken if talks with BA scheduled this month, over pay rises and union recognition, fail to materialise.
The union which goes by the name, BA Hong Kong International Cabin Crew Association, revealed that majority of the airline's crew has not been given a pay rise since 1998. Carol Ng Man-yee, general secretary at the union, said they were serious about taking the airline to court for alleged discrimination. "We have already sought legal advice and there is a huge chance we will win. We are not afraid," she added.
The union said BA's Hong Kong-based crew were being discriminated against crews of other countries such as those in the UK, Japan and India, where the crews were given pay rises over the years. Ng Man-yee said the union had pressed the airline over the issue several times and in 2015 it had even demanded a 7% pay rise, according to the South China Morning Post.
Ng Man-yee said in response the management had said that their packages were too good. "But their packages are good as well. Why are they getting raises?" she argued.
A British Airways spokesman said: "We have carried out research that indicates that our cabin crew in Hong Kong receive a generous package that is above the market rate. Our permanent members of crew received an increase in pay earlier this year and are also entitled to a number of flying allowances the value of which has been increased over the years."
BA has crew strength of 100 in Hong Kong, of which 50 are permanent staff and the remaining contract staff. While the permanent staff is being paid more than HK$30,000 (£2,683, €3405, $3,862) per month, including flying allowances, the contract employees are paid about HK$20,000 including allowances, of which HK$5,840 is the monthly basic salary.