About 32% of UK's oil and gas companies are planning to cut more jobs in 2016, Bank of Scotland (BoS) said in 'Re-evaluating Strategies', its fifth annual report on the sector. The job cuts will not be as severe as it were in 2015, the report revealed.
"Executives' responses indicate the total cuts across the North Sea and the onshore supply chain may still number in the thousands. About two-fifths of the companies expecting further cuts are based in Scotland, though the numbers involved are relatively small at about 20 jobs per company on average. A sixth of the others facing cuts are in London, and their forecasts are heavier at more than 100 posts per company on average", the report said.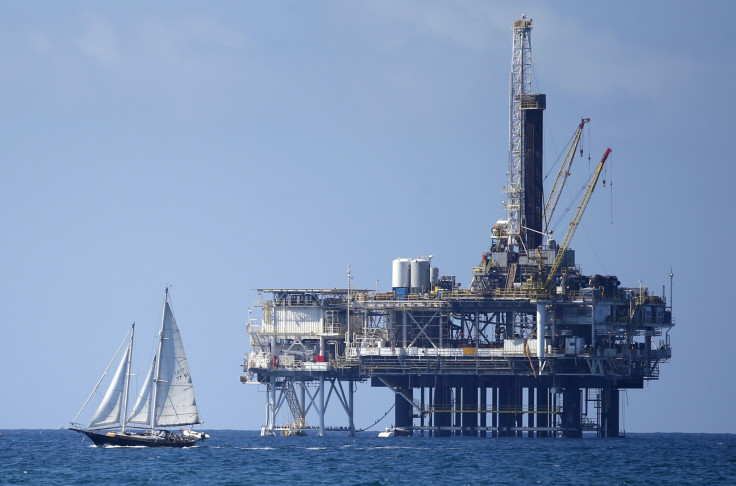 Oil companies said that the move was required to cope with the fall in prices that have declined by more than half since June 2014. From 2010 until mid-2014, world oil prices had been fairly stable, at around $110 (£76.44, €97) a barrel. However, post June 2014, prices started to plummet. It even touched the sub $30 a barrel level earlier this year, before recovering to the current $50 per barrel level.
Stuart White, area director at the bank (North of Scotland) said: "The decline in the price of oil has made headlines around the world, and its knock-on impact on investment and employment has created economic headwinds that are being felt, not just by the industry but across the wider economy."
The report which surveyed 141 oil and gas companies across Scotland, England and Wales, ranging from producers to suppliers of all sizes, revealed that about 51% of these businesses had cut jobs in 2015. However, while oil prices were recovering, only one new job had been created for every six lost in 2015, the report said.
It also showed that 55% of the firms believed there were new opportunities with diversification topping the list for 51% of the companies. About 57% of the larger firms were also found to be interested in diversifying into nuclear decommissioning.
"A quarter of the firms surveyed told us they had grown through the downturn. They have taken the opportunity to diversify into new sectors and markets, collaborate with other firms, invest in new technology and innovate, and these actions will help create an industry that is far more efficient and resilient in the future," White said.
With regards to oil prices, White revealed that a majority of the companies said that they anticipate "lower for longer" pricing. "[They] don't expect Brent crude to recover to a sustained level of $75-80/barrel until 2020 or later," he added.