British Airways Ban Bahrain Activist Maryam al-Khawaja from Copenhagen Plane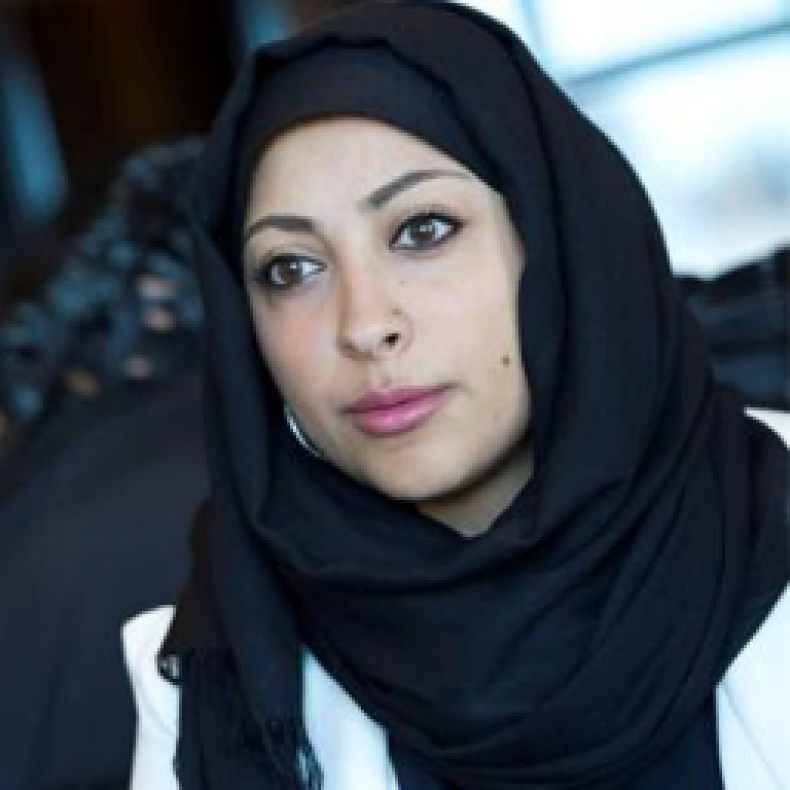 A prominent Bahraini activist has been prevented from boarding to a British Airways flight to Bahrain because of a ban issued by the government of the tiny Gulf kingdom.
The unprecedented move raises suspects on why the UK airline agreed to the ban without giving Maryam al-Khawaja, acting president of the Bahrain Centre for Human Rights (BCHR) any motive for the blocking order.
"I had the flight this morning from Copenhagen and everything was fine. I did the online check-in yesterday," she told IBTimes UK. "I was blocked at the boarding and told to check with the counter because there was a problem. The lady called the office in London who told her that there was a denied boarding message as a decision from Bahrain government.
Al-Khawaja - who holds dual Bahraini-Danish citizenship but has not renewed her Bahraini passport - was due to visit Bahrain to monitor the situation ahead of planned protests set to take place on 14 August. In an escalation of the crackdown on dissent, the government has arrested a blogger, a photographer and the bloggers' lawyer in the past week. It also continue to deny entry to foreign journalists.
The activist, whose father Abdulhadi and sister Zainab are in jail for their role in pro-democracy protests in the island kingdom, asked British Airways staff to explain.
"If British Airways has agreed to a ban, they have to give you a reason for that," she said. "The lady at the counter, instead, said it was not mentioned in the system and she did not know."
"I've put in a request and they're going to get back to me. I told them to move as fast as possible because if I don't receive a response I'll be consulting a lawyer on the possibility of going to court."
It is unprecedented, according to Maryam, because refusal of entry should take place at the border of the Gulf kingdom, not in the country from where she was flying.
"For Bahrain to get a human right defender banned from boarding is telling that there is a huge problem and explains a lot about the situation now,"she said. "They don't want people reporting on what is happening on the ground in Bahrain."
A British Airways spokesperson told IBTimes UK: "Like all airlines, we are required to comply with requests from individual government authorities."
The BCHR said it finds "this most recent act by the Bahraini Government very worrying as it is clear that it wants no witnesses to its current and anticipated future violations".
In a recent statement, the UN High commissioner for human rights condemned the new harsh punishments under the Bahraini law for accusations of terrorism. The recommendations include increasing detention period or revoking citizenship of anyone gound guilty of committing or inciting an act of terrorism.
They also provide for banning sit-ins, rallies and gatherings in the capital Manama. On 31 July, a royal decree was issued to amend the above-mentioned law in accordance with these recommendations.
"While recognizing the responsibility of States to maintain law and order, we remind the authorities that any measure should respect international human rights standards," a spokesperson for the UN commissioner Cecile Pouilly said.
"We reiterate that the right to nationality is a fundamental right protected by article 15 of the Universal Declaration of Human Rights, which provides that no one shall be arbitrarily deprived of his or her nationality."