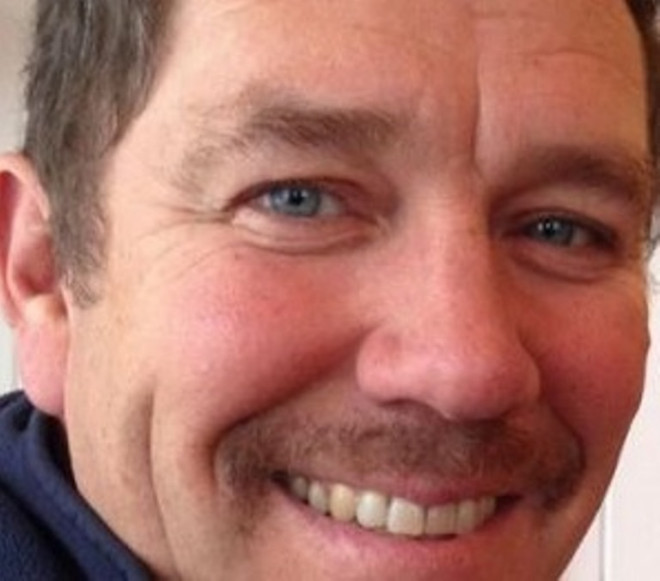 Jeremy Salvesen, a 51-year-old businessman from Elie, Fife, has died following a horrific accident in the Swiss Alps. Salvesen was skiing at the resort of La Clusaz when he apparently veered off-piste, fell and smashed his head against a rock. Unlike F1 driver Michael Schumacher, he wasn't wearing a helmet.
Observers claim Salvesen, of the Salvesen business dynasty established by Christian Salvesen, was skiing quite fast down a moderate slope when the accident occurred. An unconfirmed report said he was with his son. He was taken by helicopter to Annecy General Hospital, where he died of "catastrophic" injuries.
A spokesman for La Clusaz Municipal Police said: "He was skiing on the easy-going blue slope. It appears he lost control of his skis. He was going very fast and there was nothing wrong with the slope. He was not wearing a helmet."
In a statement Salvesen's family thanked the "expert medical professionals" who attempted to save his life.
"We are devastated by Jeremy's death as a result of catastrophic injuries in a tragic accident in the French Alps while he was skiing on a beautiful day with a large family group. We all take comfort from knowing that he was doing something he loved with a big smile on his face. As always, Jeremy was pushing himself to the limit. His life has been a wonderful adventure and we treasure all our memories of him."
There have been several similar incidents in the Alps recently, most famously the accident involving racing driver Michael Schumacher, who is finally showing signs of recovery after suffering devastating head injuries when skiing in the French Alps.
Skiing fatalities have risen in recent years, partly due to the increased popularity of the sport. Casualties have been as a result of crashing into trees and rocks, falling down crevices and cliffs, collision with other skiers, and avalanche. Researchers have calculated that 600,000 people in the US alone are injured each year in skiing and snowboarding accidents.