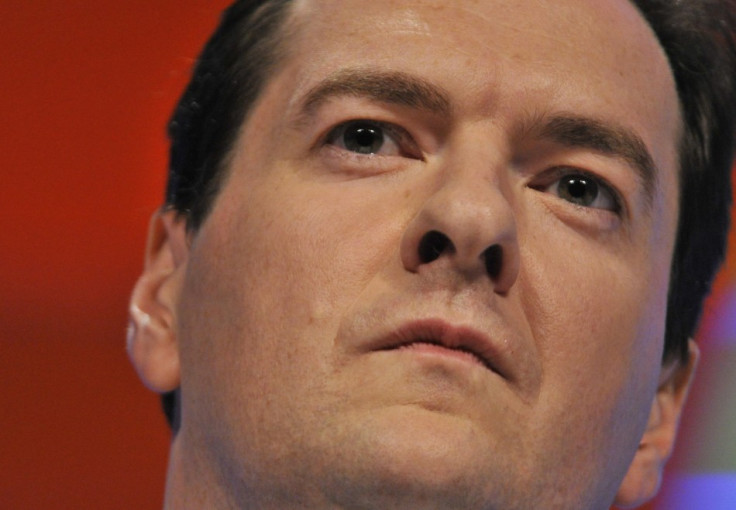 The British economy will contract this quarter or next, warns accountancy and business advisory group BDO.
Their latest Business Trends report, which included surveys of 11,000 people, blames the slowdown in the "crucial" services sector for a "faltering economic recover".
It also notes that despite better-than-expected growth figures for Q3, BDO's analysis of turnover expectations for the next three months - its Output Index - saw a drop from 93.3 to 92.6 for September to October.
This is its lowest level since June 2009.
It also points to the fact that this is the third month that the index number is below the "critical" 95 mark - meaning the economy could already be contracting.
For the service sector alone, the Output Index fell a whole point.
In the labour market, BDO's Employment Index fell to 93.4 in October from 95.9 in September, indicating that businesses are unlikely to start hiring at a meaningful rate any time soon.
"Despite official GDP figures for Q3 exceeding expectations, the UK's economic recovery remains sluggish and we could already be entering a period of negative growth," said Peter Hemmington, Partner at BDO.
"We urge the Chancellor to tackle the slowing recovery head on in his Autumn Statement. Supply side reforms, in particular reform of the tax system, will be crucial if the UK is to promote investment."
A spokesman for the Treasury told IBTimes UK: "This is a time of great international uncertainty and instability. The UK is not immune to the difficulties faced by our main trading partners in the Eurozone, but the government's plan has put the UK ahead of the curve and helped mitigate the risks that are weighing down on confidence elsewhere."