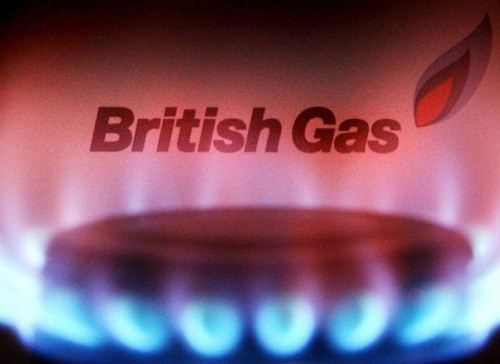 Centrica, the UK's largest energy supplier and owner of British Gas, said that although it has had a "difficult" 2015, its full-year earnings outlook is in line with expectations. The company announced 6,000 job losses in July.
In a trading statement the company said it expects to spend less than the £1.05bn ($1.5bn) it had previously expected, adding that it was on track to deliver more than £2bn of adjusted operating cash flow for the full year.
Centrica's chief executive officer Iain Conn admitted "2015 has been a difficult year" but said he was "pleased with the progress since we announced our strategy in July".
"We are seeing underlying performance improvement against a softening commodity market, and have concrete plans for executing our strategy," he said.
Despite a second reduction in retail energy prices this year and implementation issues in its business retail segment Centrica said its full-year earnings outlook was in line with expectations.
On the back of falling power and gas prices and weak demand, the company cut its dividend in February, lowering expectations for higher profits this year.