A British man accused of hacking into the computer networks of multiple US government networks, including the Department of Defence and the FBI, should be extradited to the United States to face trial, a UK judge has ruled. 32-year-old Lauri Love, who suffers from Asperger syndrome, is wanted by the US authorities for his role in a series of cyberattacks dating back to 2012 and 2013.
According to court filings, he is wanted for offences across three districts and his lawyers say they could result in up to 99 years in a US prison.
Today (Friday 16 September), Judge Nina Tempia told the hearing at Westminster Magistrates' Court in London that she was satisfied Love's mental needs would be met in the US if he was convicted there.
She said: "I accept Mr Love suffers from both physical and mental health issues but I have found the medical facilities in the United States prison estate [...] are such that I can be satisfied his needs will be comprehensively met by the US authorities. I am satisfied Mr Love's extradition would be compatible with his Convention rights."
While handing down the ruling, Tempia said that Love can appeal against the decision. The case will now be sent to the UK home secretary. Love has been granted bail.
In the courtroom, which was full of Love's supporters, the reaction was one of surprise. As the final words of the judge were read out, many stormed out, shouting "kangaroo court". After the ruling, Love's father said: "I don't believe it."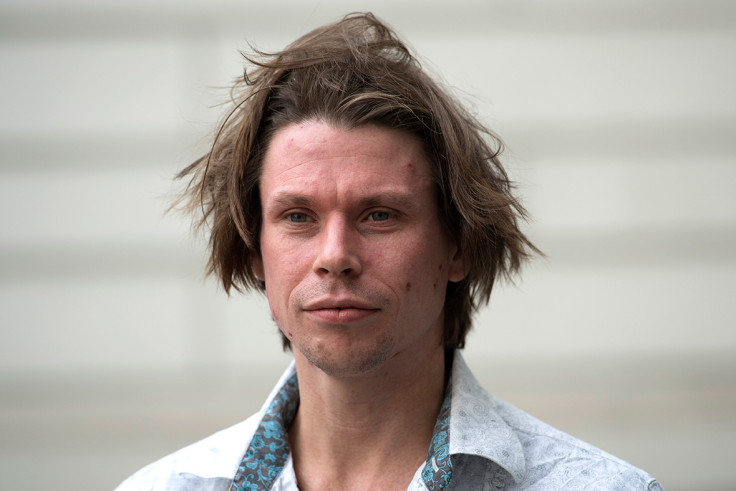 Addressing the media in the courtroom, Love said: "If you have come for justice then you have missed it." According to Wired, he added: It's unfortunate for me and my family that we have to go through another year of legal stuff, but it may simply be that this case is so important that this is settled at a higher court."
Sarah Harrison, who works with whistleblowing organisation WikiLeaks and runs Love's defence fund, said his legal team will appeal against the court's decision. An appeal has to be made within 14 days. Referencing Gary McKinnon, another hacker who was previously facing extradition to the US, she said the ruling was a disappointment.
"Clear assurances were given that legal changes would prevent the McKinnon situation from happening again and frankly, if the forum bar can't help Lauri Love, it's very difficult to understand how it could ever help anyone," she said. "This is not what the public was led to believe at the time and it's not something we should stand for."
Previously, Love said he would consider committing suicide rather than face a lengthy prison sentence in the US. "For someone with my particular brain composition, my prospects of doing well in prison in the US are not good," he said in June. "I can say quite unequivocally that I have no intention of being extradited to America.
"I have not been accused of any violent offending but am facing potentially the rest of my life in a foreign prison where I have no friends and family. I think this is something to consider and try to avoid. We should assert the sovereignty of our legal system."
Love was arrested by the UK National Crime Agency (NCA) in October 2013. He stands accused of being a key member of the Anonymous-led "Operation Last Resort" which was set up to protest against the US government 's alleged mistreatment of computer programmer Aaron Swartz who killed himself in 2013 while facing a lengthy prison term under computer misuse charges.