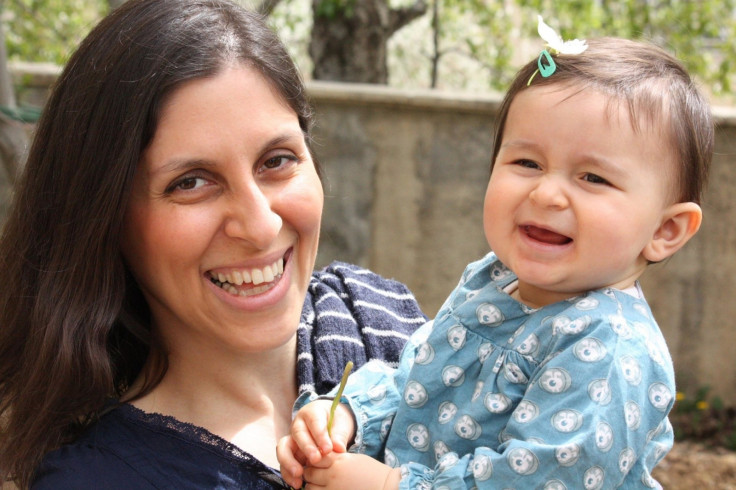 A British-Iranian mother jailed in Tehran has lost a final appeal at Iran's supreme court over her five-year prison sentence for allegedly plotting to topple the government.
Nazanin Zaghari-Ratcliffe, a charity worker from north London, was arrested by Revolutionary Guards at Tehran Airport on 3 April 2016, while attempting to return to the UK after visiting family in Iran with her two-year old daughter.
The 38-year-old worker found herself convicted of "secret charges" by The Revolutionary Court, which are yet to be made public.
However, state-run Iranian news claim these include alleged plans to initiate a "soft toppling" Iran's government.
Zaghari-Ratcliffe maintains her innocence against the charges, but has seen the final stage of her appeal against the sentence fail.
Her husband, Richard, speaking from the UK, said there were no more legal options to overturn the sentence.
Both Prime Minister Theresa May and Foreign Secretary Boris Johnson have raised her case with Tehran but her Richard maintains more pressure is needed to help secure her release.
He said according to the BBC: "We've had a year, the legal process is finished, so I think the government needs to step up, find a way to visit her, say that she's innocent and call for her release publicly," he said.
"As her husband, I can say Nazanin is innocent until I am blue in the face. I have spent a year doing it. But it makes a clear difference that the government hasn't. It indulges the whispers."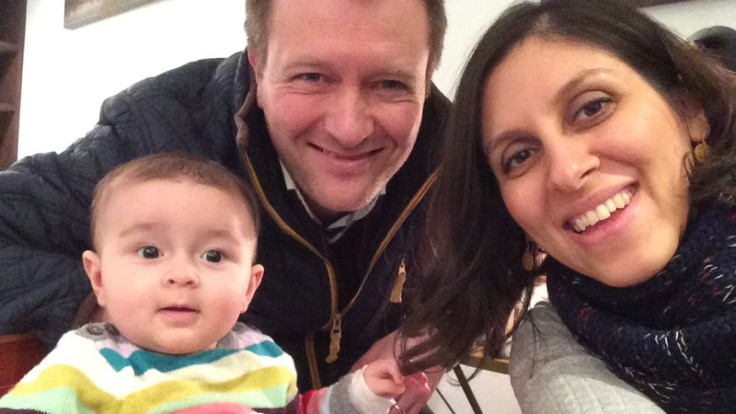 The Foreign and Commonwealth Office (FCO) said that it is "deeply concerned" by the latest decision made on Monday (24 April).
A spokesman for the FCO said: "Iran continues to refuse the UK access to her. The prime minister and foreign secretary have both raised Mrs Zaghari-Ratcliffe's case with their counterparts in Iran.
"We continue to press the Iranians for access and for due process to be followed, and are ready to help get her daughter back safely to the UK if requested."
In Iran dual nationality is not recognised and, as such, any dual nationals arrested in the Islamic Republic are treated as Iranian.
Zaghari-Ratcliffe's daughter Gabriella has been placed in the care of her Iranian grandparents, after Tehran confiscated her passport.