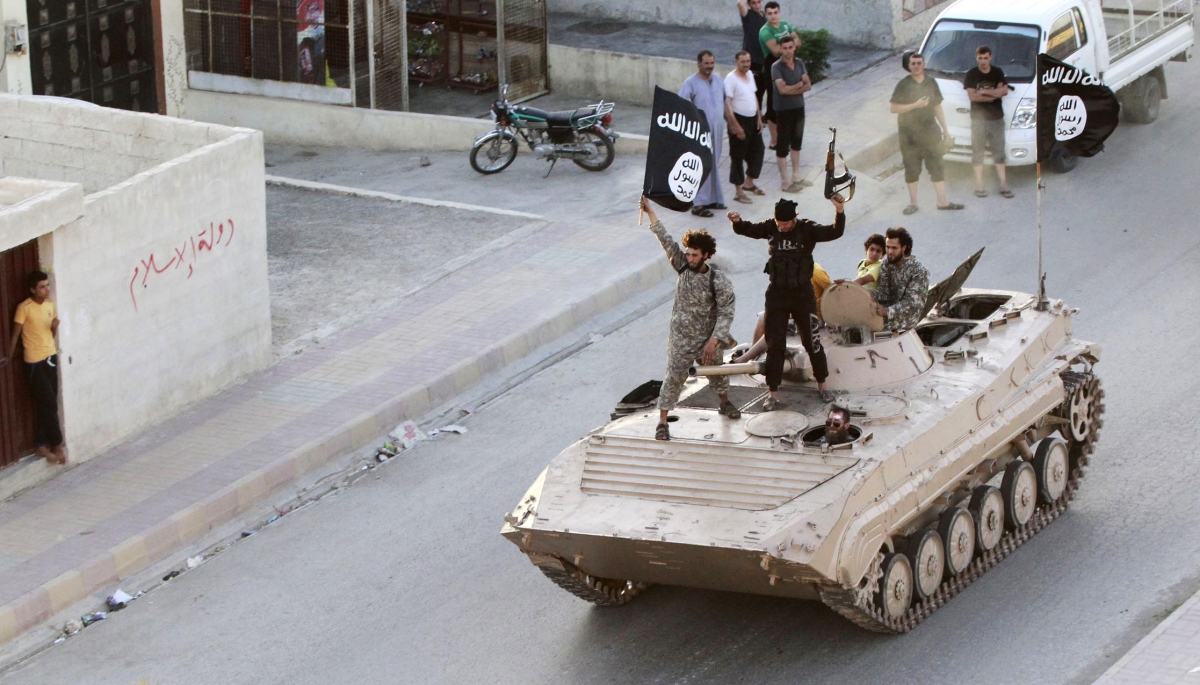 Bangladeshi police have arrested a British man in the capital Dhaka on suspicion of recruiting jihadists to fight for Isis (now known as the Islamic State) in Syria. The suspect, of Bangladeshi origin, has been named as Samiun Rahman.
Rahman is suspected of attempting to recruit fighters from Dhaka and the city of Sylhet in the country's north where his family has relatives.
Rahman, who also goes by the alias Ibne Hamdan, is believed to have arrived in Bangladesh six months ago with the aim of scouting potential fighters for IS in their campaign to consolidate and expand their "caliphate" straddling the Iraqi-Syrian border.
He was arrested in the Kamalapur district of Dhaka, and his detention came just days after Bangaldeshi police arrested seven Islamic militants who intended on travelling to Syria via Turkey under the guise of followers of the Tablighi Jamaat religious movement.
It is believed that the authorities first learned of a 24-year-old British national from East London recruiting IS militants when they made the arrests.
He used Facebook and other social media websites to target people about joining IS, according to Monirul Islam, the joint commissioner of Dhaka Metropolitan Police.
"He also went to Morocco and Mauritania but we are yet to know the reason behind his trips," added Islam.
"From his passport we came to know that he went to Syria in September [2013] and took part in the demonstration against Bashar al-Assad."
Between 400 and 500 British men are believed to have left their homes to fight alongside Isis in Syria or Iraq, the UK Foreign Office has revealed.
British Isis members have faced increasing scrutiny in recent weeks following the brutal executions of British hostage David Haines and US journalists James Foley and Steven Sotloff by a masked militant speaking with a British accent.