British Museum to train Iraqi experts to restore ancient sites destroyed by Isis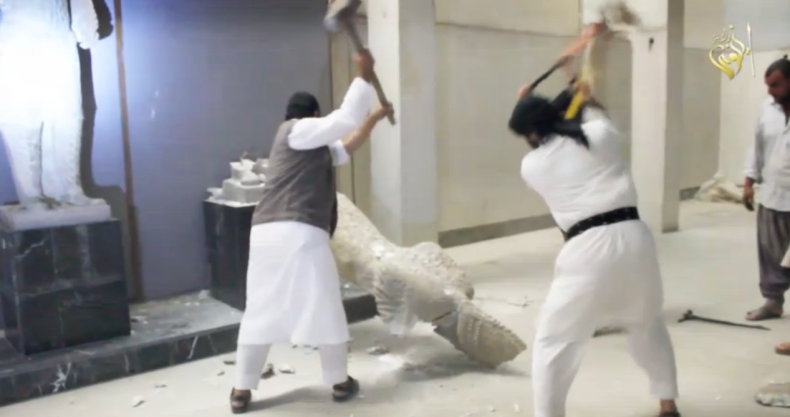 The British Museum is to embark on a training programme for Iraqi experts to deal with the aftermath of the destruction of ancient sites by jihadist group Isis.
Two archaeologists with extensive field experience in Iraq will lead the programme, which will run for six months. They will train Iraqis in techniques including 3D scanning, emergency retrieval techniques, forensic collection and documentation techniques, together with conservation and restoration techniques, the British Museum said in a statement.
"While, at present, the situation on the ground in Iraq prevents direct intervention to protect those ancient sites that are currently held by so-called Islamic State, the scheme will instead plan for the day when the territory is returned to effective and legitimate governmental control," said a museum spokesperson.
"In readiness for this, it is essential that measures are put into place now to ensure that maximum help and support are available to the appropriate authorities to allow them to record and document the scale and extent of the destruction and to begin the processes of reconstruction and preservation."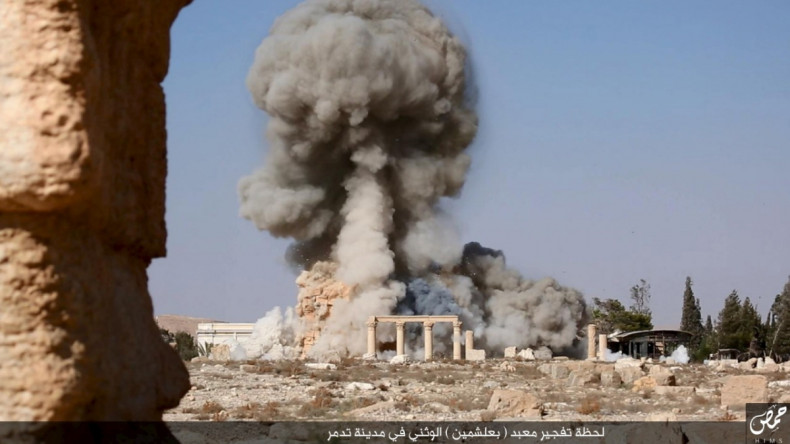 Under Isis' hard line interpretation of Islam, heritage sites considered sacrilegious have been ransacked and destroyed. Earlier this year the group published videos of militants smashing monuments and blowing up ruins in the ancient city of Nimrud in northern Iraq. The group has also smashed ancient Assyrian statues and carvings in Mosul museum, and has reportedly bulldozed the ruins of Hatra, southwest of Mosul.
The group has recently blown up two temples in the ancient Roman city of Palmyra in Syria. The destruction of ancient sites have been condemned as war crimes by the United Nations.
The programme, funded in part by a £3 million government grant, will see five Iraqi heritage professionals invited to take part in the six month programme twice a year. After training, those taking part in the scheme will return to Iraq with the project's lead archaeologists, to set up programmes within Iraqi institutions where they will pass on and refine the techniques they have acquired.
Culture Secretary John Whittingdale said "Civilisations tell their stories through their art, which is why people who are hell-bent on destruction, target it. Removing places and things that have helped to give people a shared sense of history and identity helps to undermine social cohesion and makes reconciliation less likely. Many heritage sites are used for military purposes to shield and conceal soldiers and weapons, and valuable objects are trafficked to finance warmongering. It must be tackled head-on."