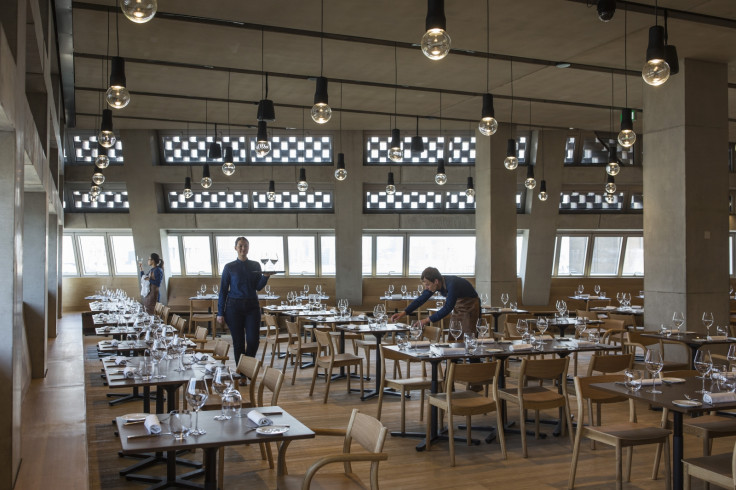 A survey conducted by the Confederation of British Industry (CBI) has revealed that the UK's consumer services sector has witnessed a dramatic growth in costs per person, which surged to 60% during the quarter ending May 2017. The figure implied the highest growth pace since August 2008, with expectations amounting to a 61% growth in costs for the next three months.
Consumer services, which consist of hotels, bars, restaurants, travel and leisure, also reported a slowdown in growth volumes.
Business and Professional Services firms, which comprise of accountancy, legal and marketing firms, witnessed flat volumes for the fourth consecutive quarter. Total costs per person in the sector rose by 42% in the three months leading to May, the fastest pace of increase in three years. Total per person costs had increased by 34% in the quarter prior to May 2017.
"Rising inflation is squeezing household incomes, which is hitting demand in the consumer services sector", said CBI chief economist Rain Newton-Smith.
"At the same time, cost pressures are building across the board, painting a difficult picture for services firms."
The stark slowdown in demand and increase in costs is an indicator of rising inflation and stagnating wages taking a toll on the British economy.
The ballooning debt problem in the UK could further exacerbate the situation. A separate report by the Trade Union Congress warned that the record high debt growth per person of £13,900 ($18,060) in 2017 puts the economy in further peril.
The CBI Service Sector Survey was conducted between 26 April and 12 May 2017, with 106 Business and Professional Services along with 60 Consumer Services firms surveyed.