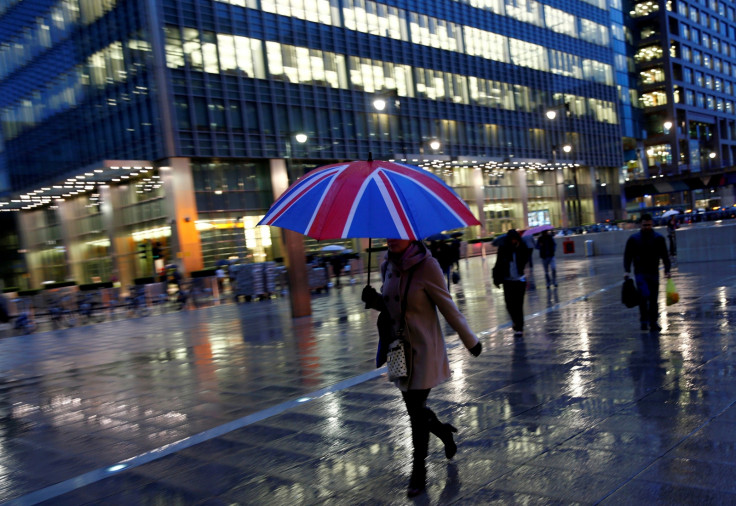 A report by the Trade Union Congress revealed that unsecured debt per household in the UK is projected to rise to £13,900 ($18,060) this year, surpassing the pre-crisis value of £13,300 in 2008.
Household debt had already begun to hover near pre-crisis levels last year with £13,200 in unsecured debt per household registered for 2016.
TUC has warned that the record high household debt is a reflection of the nation's standard of living crisis, as wages are still lower by £20 per week compared to levels prior to the financial crisis. The dangerous mix of low wage and low investment is putting the health of the UK economy at a serious risk.
"The surge in household debt is putting the economy in the danger zone", said TUC General Secretary Frances O'Grady.
"We've got this problem because wages haven't recovered. Credit cards and payday loans are helping to prop up household spending for now, but millions of families are running on empty.
O'Grady further urged the government to ensure higher wage levels in order to foster sustainable growth. In order to attain this, the minimum wage needs to be increased, while pay restrictions for public servants like nurses, firefighters and midwives need to be removed.
"A lot more government support is needed for the parts of Britain where well-paid jobs are in short supply", he further added.
"Communities that lack good jobs today could thrive tomorrow if they get proper investment in training, transport links, broadband and decent housing."
A separate report by financial services and consulting firm PwC also affirmed that increasing debt fuelled consumption, combined with rising inflation, will lead to a slowdown in consumer spending growth from 3% in 2016 to 2% in 2017.