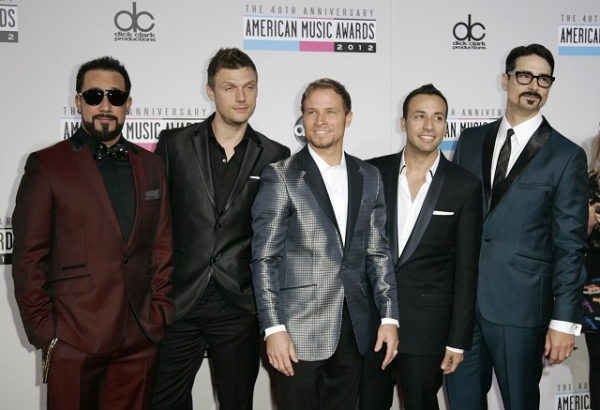 Related
British Summer Time Hyde Park Festival Confirms 'Leaked' £2.50 Tickets are Valid
Thousands of music fans are jumping for joy after a ticketing error has enabled them to purchase tickets to see Neil Young, Black Sabbath, Arcade Fire and more at Hyde Park for just £2.50.
Word of discounted tickets for Barclaycard's British Summertime series of concerts in July – which generally retail at between £50 and £295 – spread on social media like wildfire, with people rushing to the website to hoover them up four at a time.
Shortly after, rumours on Twitter suggested that the discount was the result of a restricted email leaked by the promotional company, AEG Live.
IBTimes UK called the ticketing company AXS for clarification, which revealed that the discount was an offer open only to "companies that are connected with the promoter".
The URL taking people to the discounted tickets was circulated among employees of AEG Live and those of their corporate associates, who were authorised to purchase them, but subsequently leaked and traversed the internet.
However AXS has just called IBTimes UK to confirm that AEG Live plans to honour all £2.50 tickets.
It was initially feared that "anyone who hasn't purchased from a work email address that isn't associated with the company will have them cancelled".
AEG Live has yet to directly confirm the news, but we will update the story with further news as it arrives.
UPDATE: The organisers have confirmed that the tickets are valid. Full story here.