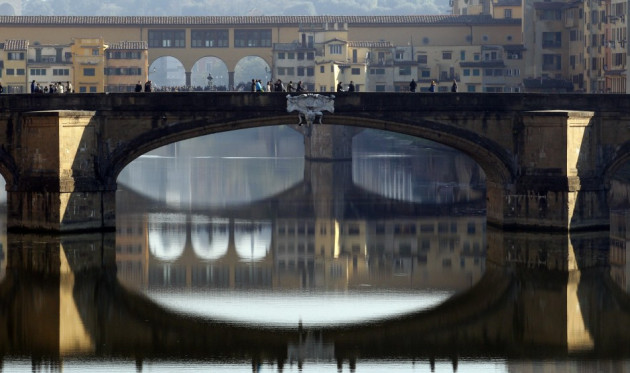 A British woman has been fined 90,000 euros, around £76,000, after she was traced by Italian police.
Susan Eileen Townsend, 62-year-old British resident, was photographed 1,500 times breaking speed limits and getting inside traffic restricted areas in Florence, probably to park her car close to her top-end flat in viale Aleardo Aleardi, one of the wealthiest and most central roads in the city.
Her Mercedes was British, and the registration plate was expired. Italian officers worked hard to identify the car, as they are not allowed to access registration systems in other countries.
"The woman was finally identified thanks to diligent investigative work from the officers involved," Florence traffic police officer told Metro. "Our feeling is that she thought, as she had a British number plate, there was no chance of her being traced but she was proved very wrong."
I understand from our fines department that she has called in a lawyer to help her but the law is clear here and the highway code was broken so she will have to pay - although I'm sure we would probably come to some agreement to settle the fines in instalments.'
The Daily Mail reports that foreign drivers are said to get away with not paying more than 180,000 speeding and parking fines every year - with foreign diplomats being the worst offenders.
The estimated amount loss totals around £10 million as the time and cost to British police forces makes it not worth the effort to track the guilty drivers down.