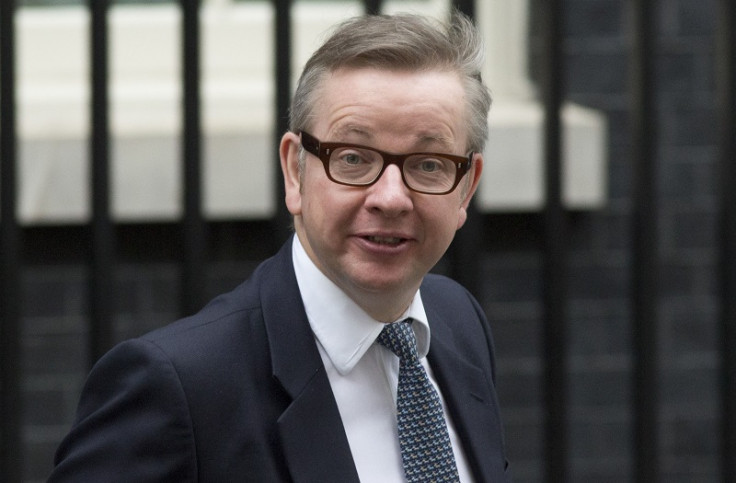 Twitter users have been offering education secretary Michael Gove some helpful advice after he announced schools should promote "British values".
Gove told MPs that schools are already asked to "respect" British values. However, following a report from Ofsted that found an "organised campaign" by extremists to target schools, he said Britishness should be encouraged further.
"We will consult on new rules that will strengthen this standard, further requiring all those schools to actively promote British values. And I will ask Ofsted to enforce an equivalent value in maintained schools through changes to the Ofsted framework."
Using the hashtag #BritishValues, thousands of tweets have since been sent out. IBTimes UK looks at a selection of the British values highlighted on Twitter.