Britney Spears' Glory album soars to number one on iTunes as fans praise 'phenomenal' record
Glory boasts 17 tracks including the singles Make Me and Private Show.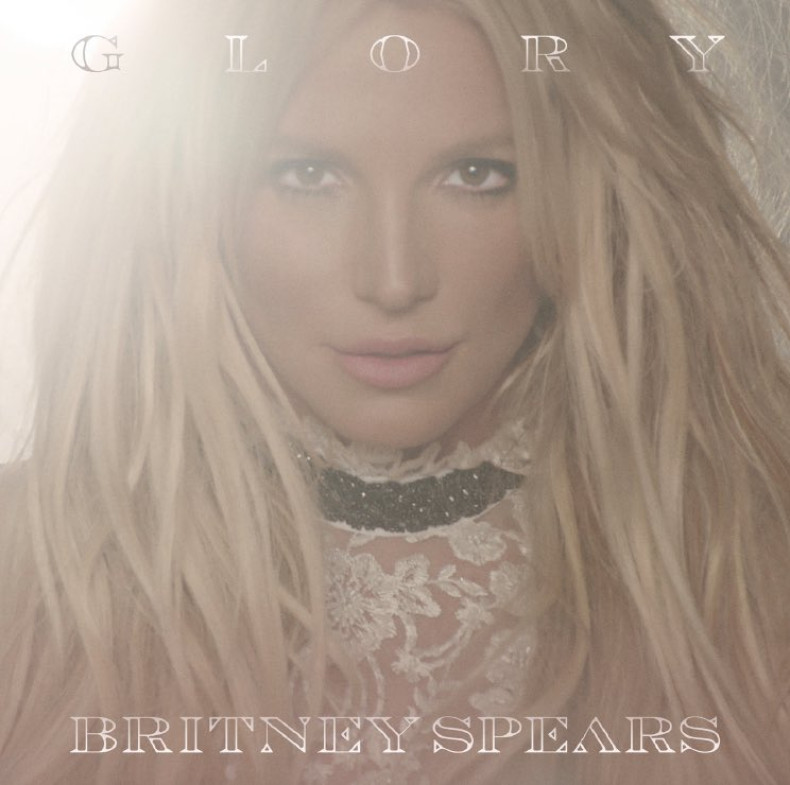 Britney Spears has done it again. The Baby One More Time singer released her ninth studio album Glory on 26 August and it has already reached number one on the iTunes chart in several countries.
Fans have heaped praise on the record with one describing Spears' latest body of work as "phenomenal".
Glory boasts 17 tracks including the singles Make Me and Private Show and is available to buy and stream on Spotify and iTunes.
The album has already topped Apple's chart in approximately 30 countries including Italy, Ireland, Brazil, Greece and Thailand, while it is at number two in other locations such as Australia.
Fans are mostly thrilled with Spears' long-awaited release, which comes three years since her last album Britney Jean. One listener gushed: "I feel like I can hear your heart and soul in each every single song, thank u for this," while another praised: "CAN I GIVE A SERIOUS A+ TO BRITNEY FOR RELEASING THUS PHENOMENAL ALBUM? BEST ALBUM OF 2016 IN MY OPINION."
Weighing Glory up against other album releases so far in 2016 including Beyonce's Lemonade, another fan said: "Glory and Lemonade are the best albums released this year and nothing else comes even remotely close to either in their genres," while another admitted: "It's not my kind of music, but I think she did a great job and I totally see why people like it so much, congrats."
One fan described Spears, 34, as a "living legend" while another boldly stated that Glory is the "best album this decade". A particularly enthused fan told the singer: "THANKS FOR THAT MASTERPIECE QUEEN," and another said: "I'm so proud of you queen!"
Many have noted the new-found confidence in Spears' artistry, most likely encouraged by her critically-acclaimed Las Vegas residency Piece Of Me which launched in December 2013. The Hold It Against Me hitmaker agrees, and told BBC Radio 1 DJ Scott Mills: "Of course, it's my best work. I feel like so far. I really took the time to work with really, really great people... Julia Michaels and Justin Tranter. Just amazing producers and songwriters.
"It was a gift. It was an amazing gift. It's a very creative thing to get in and to write with people and see what you come up with. You kind of have to be very humble at times and be like 'Okay, that was really, really bad.' It's fun. The whole process is really fun."
In support of the album's release, Spears took part in James Corden's Carpool Karaoke and has joined the lineup for the Apple Music Festival in London with her performance taking place on 27 September. Spears' Vegas residency resumes on 31 August at Planet Hollywood in The Axis.