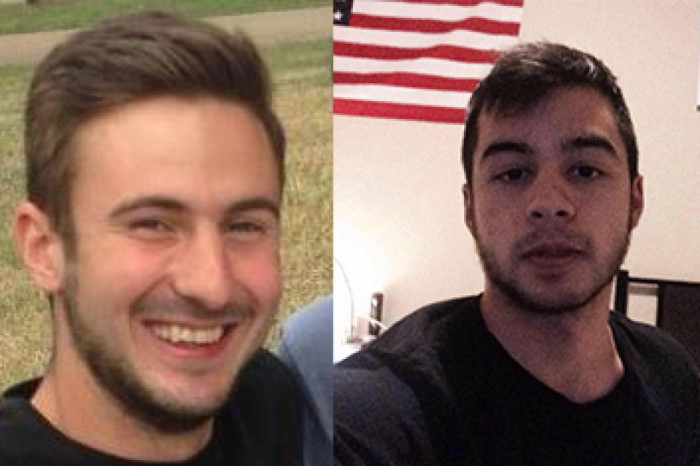 A young Briton who died in a kayaking accident on Lake Tekapo on New Zealand's South Island has been named as 20-year-old James Murphy from London. The other person who died when their kayaks overturned in freezing water was New Yorker Daniel Hollnsteiner, aged 21.
Warwick University student Murphy was on an exchange to Monash University in Melbourne, Australia, and had travelled to New Zealand for a holiday. The two victims were among a party of 11 people who hired kayaks from local company AquaNorts and set out on to the icy lake on 25 September.
Although the conditions on the lake were calm when they set out, a strong wind created waves, which tipped them into the water. Some managed to swim to a small island but the rest were in the water for up to an hour. Some of the survivors have hypothermia.
Police inspector Dave Gaskin said: "Lake Tekapo's an extremely dangerous lake, it's extremely savage. It's very, very cold, the winds get up very quickly. It appears their boats got swamped and they were tipped out... they've just got caught out by a freak wind, unfortunately here we do get freak winds too regularly."
Lake Tekapo is a popular beauty spot but is known locally for the coldness of its water, which comes from nearby glaciers. Weather conditions on the lake also change quickly. Gaskin paid tribute to local volunteers who went to the group's rescue, saying that without their aid, all 11 people could have died.
Monash University said in a statement: "Our university community is deeply saddened by the news of the tragic deaths of two of our students in a kayaking accident on the South Island of New Zealand. Monash has sent a senior member of our management team to New Zealand to support the other students there at this difficult time."