Oscar Pistorius has been spotted indulging in a little leisure time before he appears in court charged with the murder of his model girlfriend Reeva Steenkamp.
The 26-year-old Paralympic athlete was photographed kayaking with a friend in Hermanus, in the Western Cape of South Africa.
According to South Africa's Press Association, Pistorius was in Hermanus visiting a family friend's terminally ill mother.
His uncle and spokesperson, Arnold Pistorius, said the athlete "just had to take a break from the jail he's living in" ahead of a court hearing on 19 August.
"To my knowledge it's the first time Ozzie has left Gauteng for any period of time," he told Beeld. Since Pistorius was released on bail for the murder of Steenkamp, 29, he has been living at his uncle's home in Pretoria.
He said the athlete plans to visit Cape Town before returning to Pretoria to hear what evidence the state has against him.
Pistorius shot Steenkamp dead at his home in the early hours of Valentine's Day this year.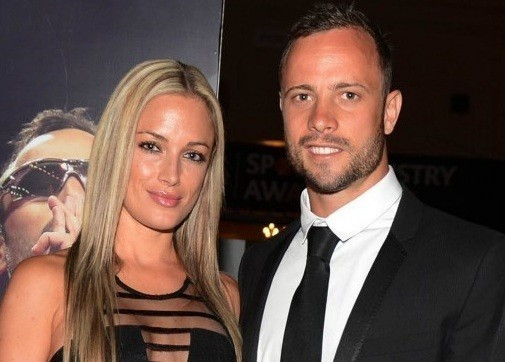 The prosecution says the murder was premeditated, with some reports suggesting the couple had argued before she was killed. The state also said the athlete's version of events on the night of her death were unrealistic.
Pistorius' defence claims Steenkamp was killed accidentally after he mistook her for an intruder.
They said the athlete woke and thought there were burglars in his home, so he went and shot at the 'intruder' through the bathroom door, before realising it was Steenkamp.
Prosecutors say they have now finalised their case against Pistorius. Bulelwa Makeke, the National Prosecuting Authority spokesman, said: "We have finalised the indictment, which contains a full list of the charges. It will be served on Monday."
A trial date may also be given at next week's hearing, which is expected to be in the first few months of next year. Should Pistorius be found guilty of murdering Steenkamp, he faces life imprisonment.
The couple had been dating since November last year and the model tweeted her excitement about Valentine's Day on the eve of her death: "What do you have up your sleeve for your love tomorrow???" she wrote. "It should be a day of love for everyone."