Britons' discontent with online shopping growing
Some 56% of shoppers say they have experienced a problem with an online order in the past 12 months.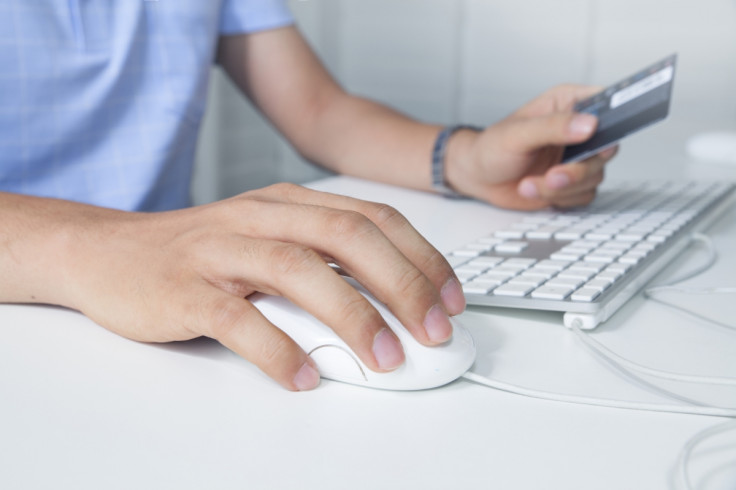 Consumers in the UK are growing increasingly dissatisfied with their online shopping experience, a fresh survey has suggested.
Some 56% of 2,000 consumers polled by YouGov said they had experienced a problem with an online order in the past 12 months, up from 53% in 2016 and 47% in 2015.
Nearly half of those said they had experienced late delivery, while a quarter said they never received the item they ordered.
However, fewer consumers reported experiencing problems with click and collect compared to last year, with nearly a quarter saying they had made an additional purchase in-store when picking up a click and collect order.
"UK retailers face a challenge on several fronts when it comes to online shopping," said Jason Shorrock, vice president of retail strategy Europe, the Middle East and Africa at logistics specialists JDA.
"Fulfillment and 'last-mile' issues continue to hinder retailers' efforts at a time when consumers are becoming increasingly intolerant of poor service.
"Today's shoppers expect retailers to offer a high-level of service across all channels – those retailers that fail to keep up with demand put themselves in serious danger of being left behind."
The study also revealed that a third of consumers who shop online return up to two non-grocery items a year, while a quarter return three or more items.
The most popular reason for shoppers returning items was due to items not being what they were expecting.
"Effectively dealing with returns can't be ignored. The research shows that for nearly two thirds of consumers, the ease of being able to return items factors into who they shop online with," said Niklas Hedin, chief executive of logistics firm Centiro.
"Retailers need to see returns as another customer touchpoint, and a way to make a positive impression that engenders greater customer loyalty. It will be those retailers that offer a full-circle brand experience that will capture the larger share of customer wallets."
© Copyright IBTimes 2023. All rights reserved.