Black Friday deals could land some British workers in serious trouble with their employers, as 5% admit planning to call in sick during the annual shopping day.
It has also been revealed that Cyber Monday, once the digital, online equivalent to the brick-and-mortar Black Friday, is starting to fall by the wayside, as the majority of online shopping will be done before the biggest retail weekend of year, not after.
A UK poll of internet users found one-in-twenty (5%) of Britons plan to "pull a sickie" on either Black Friday or Cyber Monday to get as much bargain-shopping done as possible.
The poll also revealed 71% would be looking for deals online on Friday, compared to 67% on Monday. The poll, conducted by Beaming, an internet service provider, also found that 41% of Britons plan to start their Black Friday shopping during office hours.
A third of shoppers plan to start buying at 9am on Black Friday, while 35% said they also plan to shop online and during office hours on Cyber Monday.
Cyber Monday's falling popularity is also shown in the amount of time shoppers plan to spend searching for bargains, compared to on Black Friday. The average shopper will spend 2.5 hours on retail sites on Friday, compared to two hours and 15 minutes on Monday.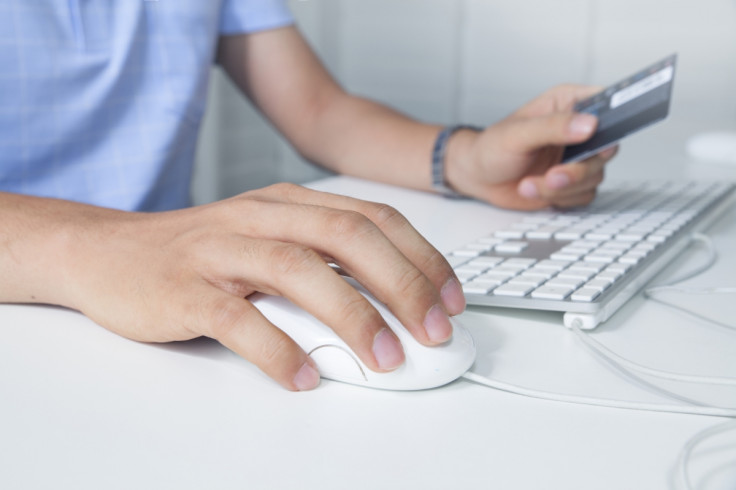 Six percent of recipients said they would have to shop in secret on Black Friday to avoid being caught by their bosses, while 16% said their employers trusted them to make up the lost time and 18% plan to shop during breaks.
Office-bound Black Friday shoppers pose a serious threat to their own online security and that of their employer, as the rush to find and pay for bargains will cause them to forget the basics rules of staying safe online.
Sonia Blizzard, managing director of Beaming, said: "The main threat of these big retail events is cybercrime. When people trawl the internet for bargains they become easy prey for the kind of retail clickbait criminals use to infect corporate systems. Clicking on one erroneous link can expose a business, its entire network and everyone they trade with to greater risk of data theft and computer virus, the bills for which can be enormous."