Black Friday 2016: Best laptop deals and discounts
The best Black Friday laptop deals and discounts all in one place.
Black Friday has officially landed and retailers across the UK are now touting discounted wares to bargain-hunting shoppers.
Major brands including Amazon, Argos, Currys PC World and Tesco offering big discounts on tech and electrical goods, making this the perfect time of year to buy that laptop you've long-promised yourself but haven't yet been able to justify buying.
IBTimes UK has trawled the internet to cherry-pick you the best laptop deals for Black Friday 2016, which you'll find below. Be sure to keep checking back as more offers will be added to this list as and when they appear.
---
Best Black Friday laptop deals: Amazon
---
Asus ROG Strix 17.3in Windows 10 gaming laptop with intel Core i7, Nvidia Pascal GPU, 16GB RAM, 1TB HDD + 128GB SSD: £1099.99
Was: £1,349.00 – You save £250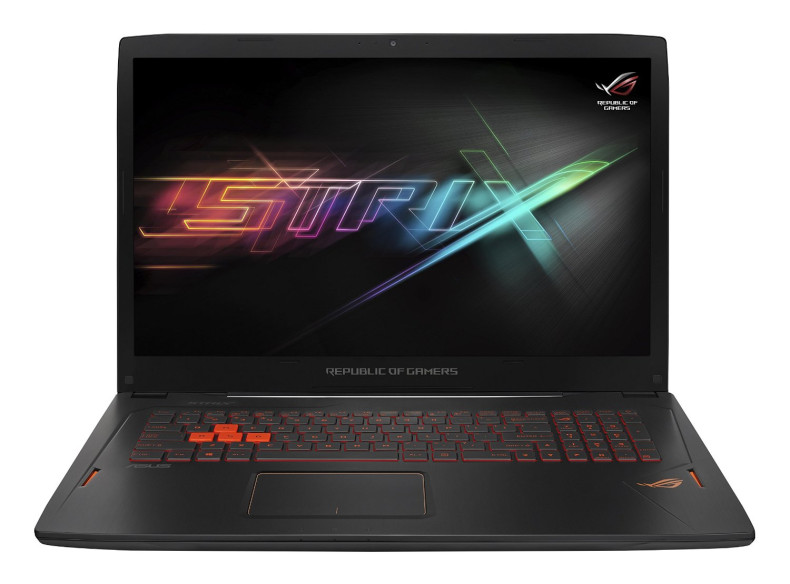 ---
MSI Leopard Pro 1416UK 15.6in Windows 10 gaming laptop with Intel Core i5, 8GB RAM, 1TB HDD + 128GB SSD: £749.99
Was: £899.99 – You save: £150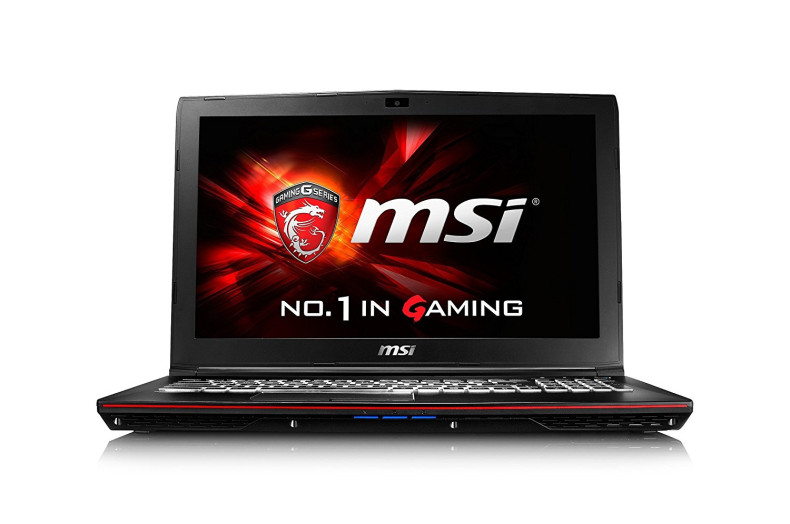 ---
ASUS X Series 15.6in Windows 10 laptop with Intel Pentium N3700, 4GB RAM, 1TB HDD: £219.99
Was: £279.00 – You save £59.01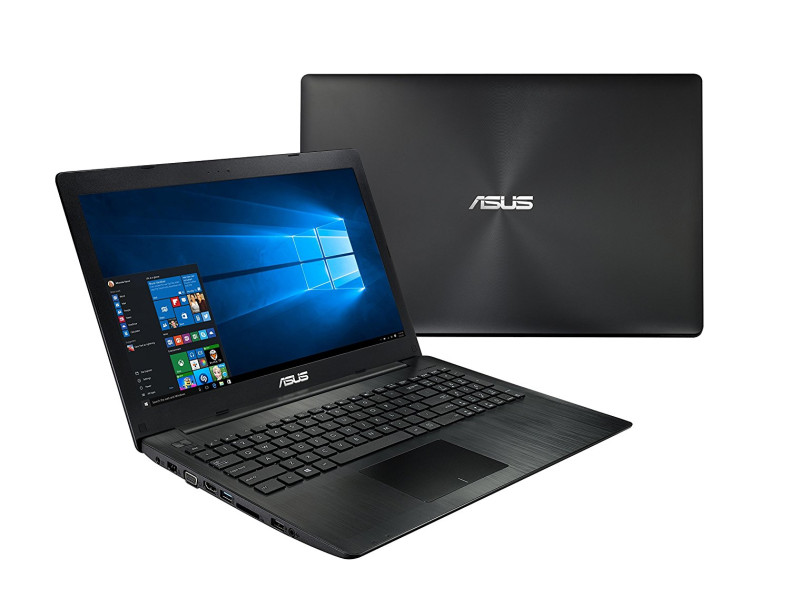 ---
Best Black Friday laptop deals: Argos
---
Was: £349.99 - You Save: £80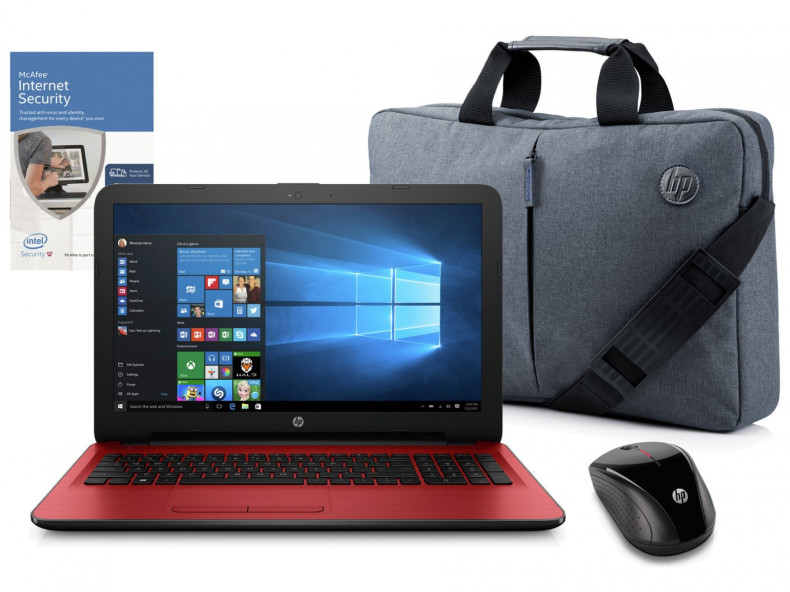 ---
Best Black Friday laptop deals: Currys PC World
---
Lenovo IdeaPad 510 15.6in Windows 10 laptop with Intel Core i3, 4GB RAM, 1TB HDD: £299
Was: £459.99 - You save: £160.99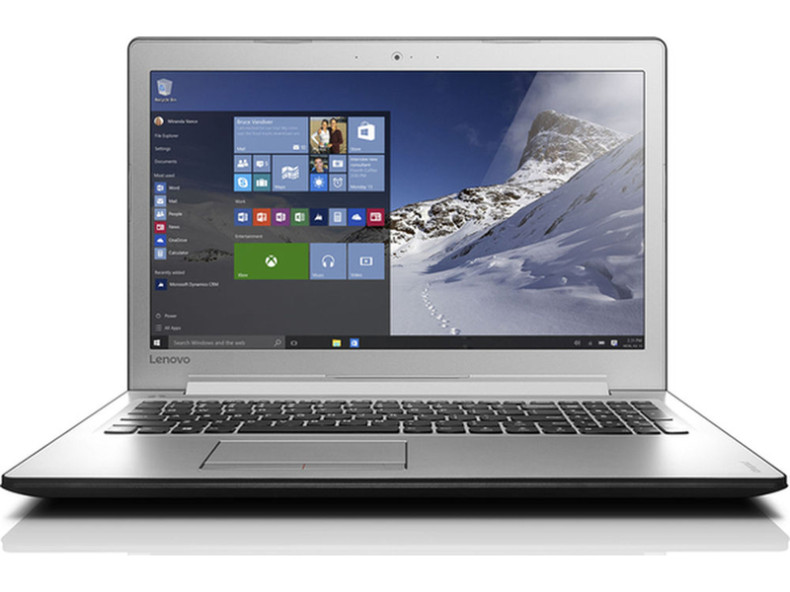 ---

HP-15AY167SA 15.6in Windows 10 laptop with Intel Pentium i5, 8GB RAM, 1TB HDD: £399
Was: £599 - You save: £200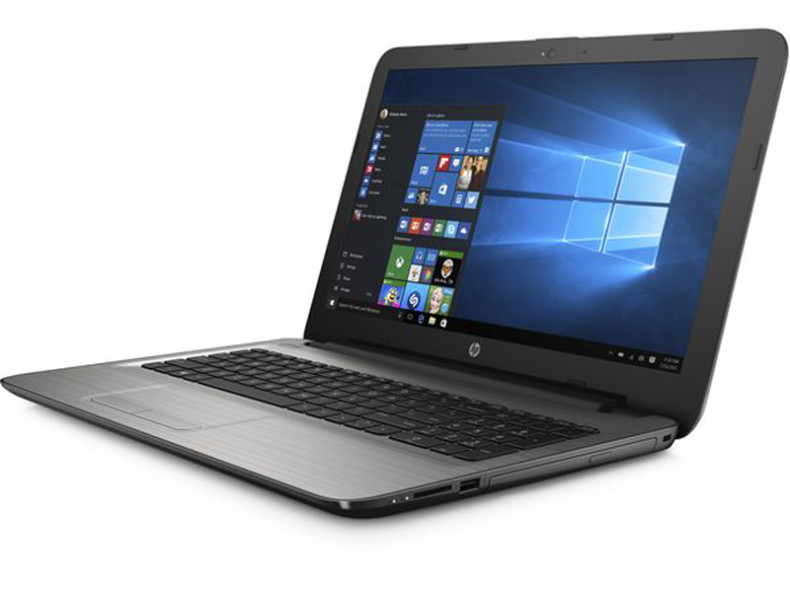 ---
HP 15-BA083SA 15.6in Windows 10 laptop with AMD A8 processor, 8GB RAM, 1TB HDD: £299.99
Was: £499.99 – You Save: £200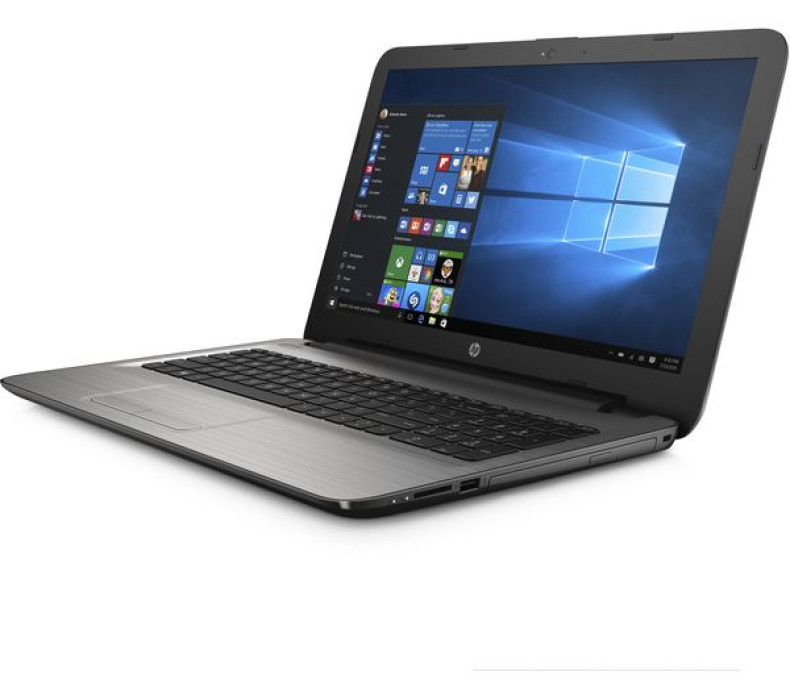 ---
HP 15-AY168SA 15.6in Windows 10 laptop with Intel Core i7, 8GB RAM, 1TB HDD: £499.00
Was: £699.00 – You Save: £200.99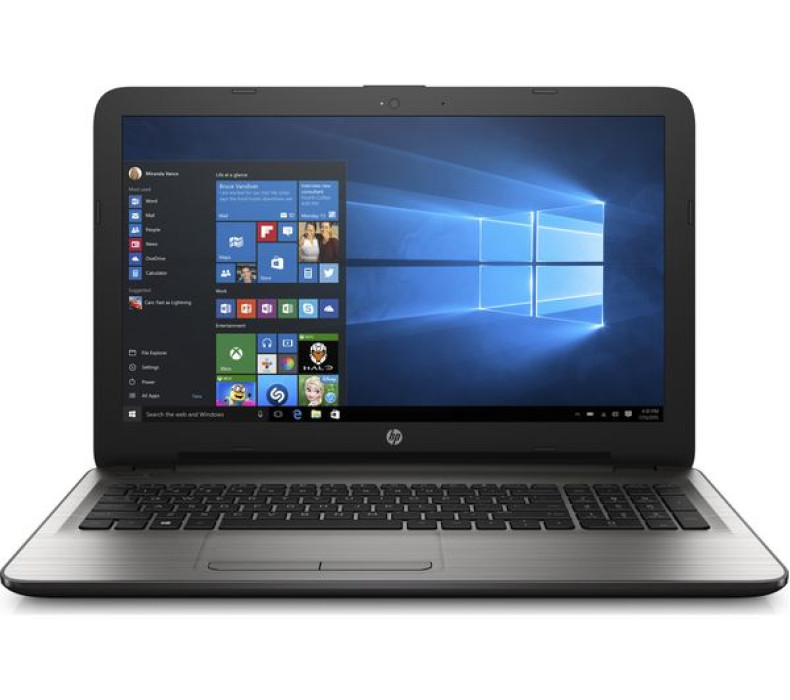 ---
Microsoft Surface Pro 4 & Typecover Bundle with Windows 10, Intel Core i5, 4GB RAM and 128GB storage: £729.00
Was: £958.99 – You save: £229.99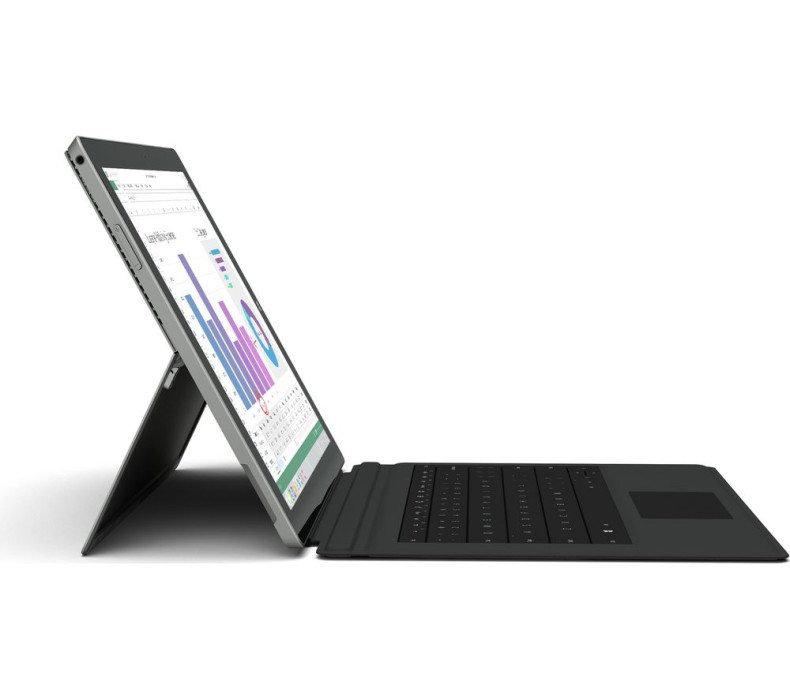 ---
Best Black Friday laptop deals: John Lewis
---
Lenovo Ideapad 310 15.6in Windows 10 laptop with Intel Core i3 processor, 8GB RAM and 1TB HDD (Silver): £249.95
Was: £349.95 - You save: £100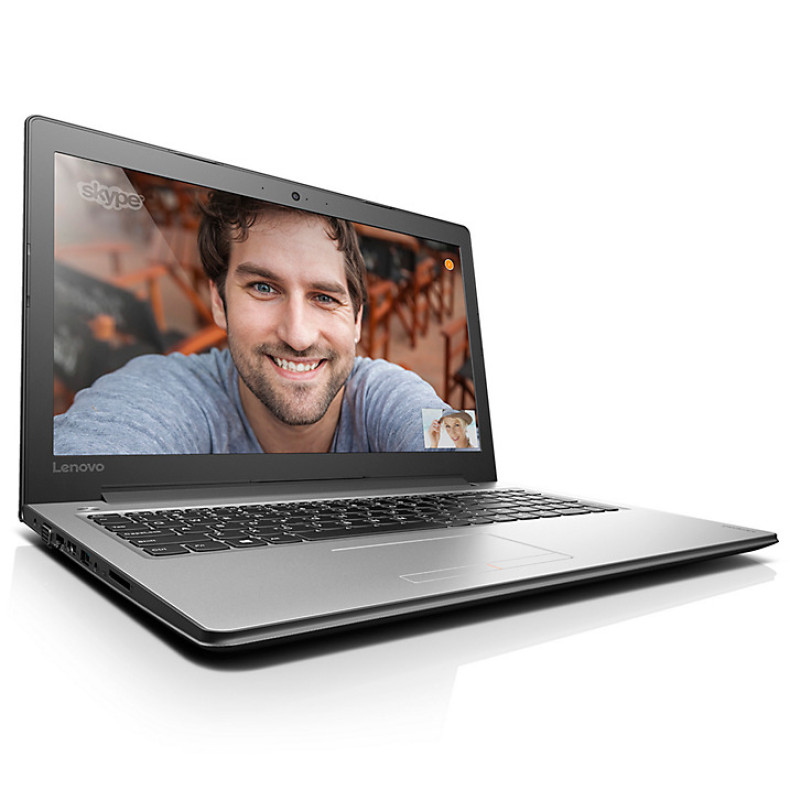 ---
Lenovo Ideapad 310 15in Windows 10 laptop with full HD display, Intel Core i7 processor, 8GB RAM and 2TB HDD (Black): £329.95
Was: £499.95 - You save: £170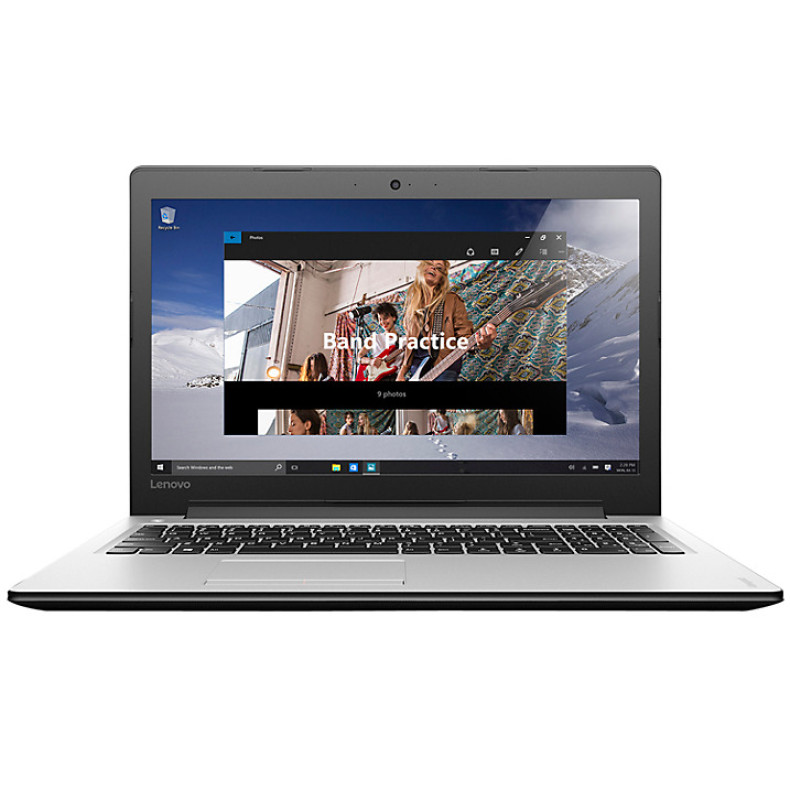 ---
Acer Ao1-132 Cloudbook 11.6in laptop with Intel Celeron, 2GB RAM, 32GB HDD (White): £99
Was: £149 – You save: £50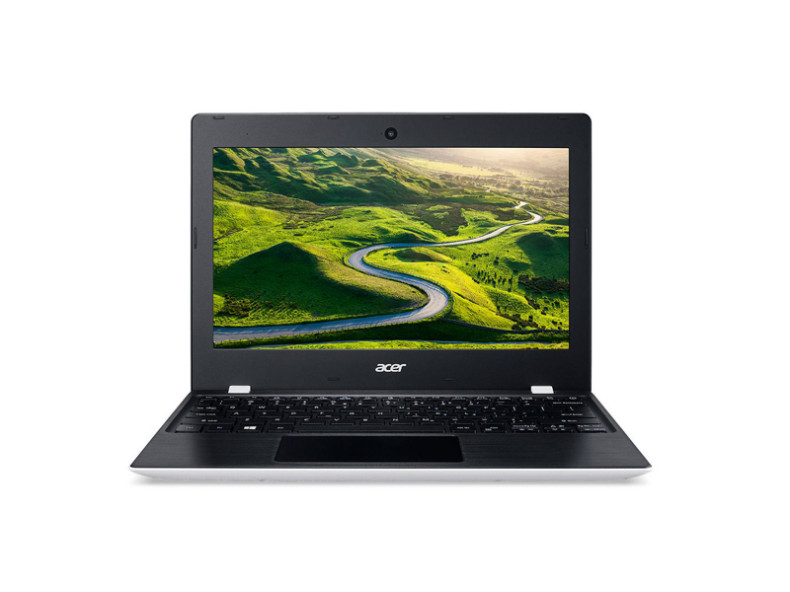 ---
HP 17-X032NA 17.3in Windows 10 laptop with Intel Core i5, 8GB RAM and 1TB HDD: £549.95
Was: £629.95 - You save: £80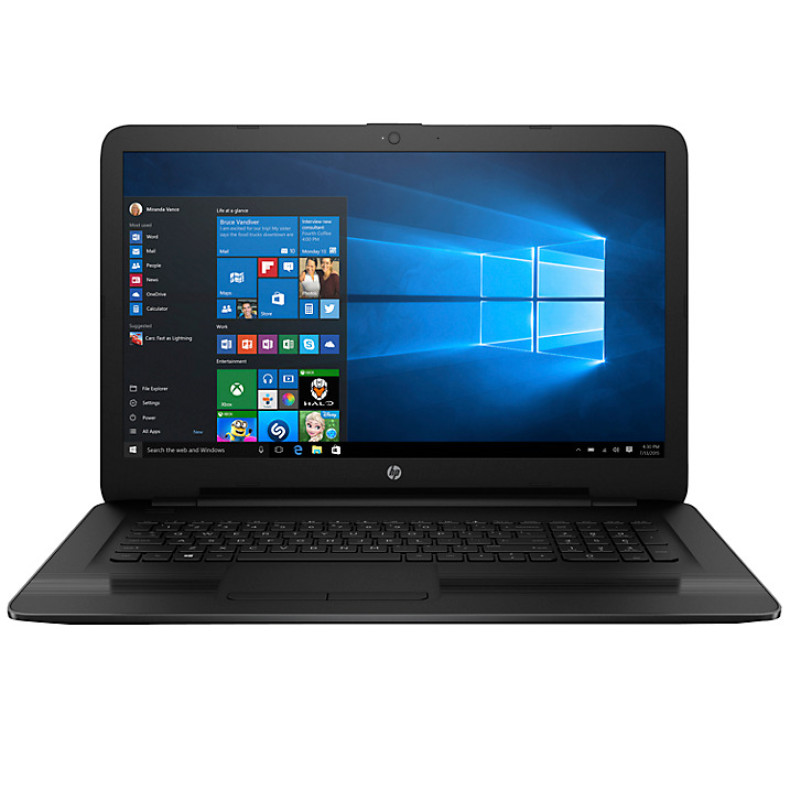 ---
Lenovo Ideapad 310 15in Windows 10 laptop with full HD display, Intel Core i7 processor, 8GB RAM and 2TB HDD (Silver): £449.95
Was: £619.95 - You save: £170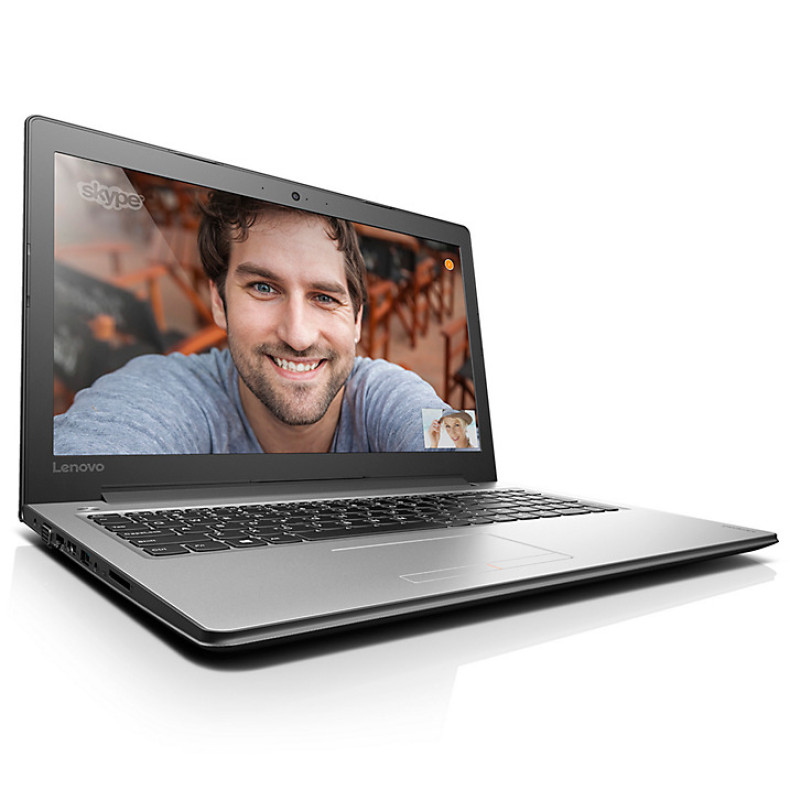 ---
Best Black Friday laptop deals: Tesco
---
Acer Aspire ES15 15.6in laptop with Intel Pentium, 4GB RAM, 1TB HDD: £199
Was: £279 – You save: £80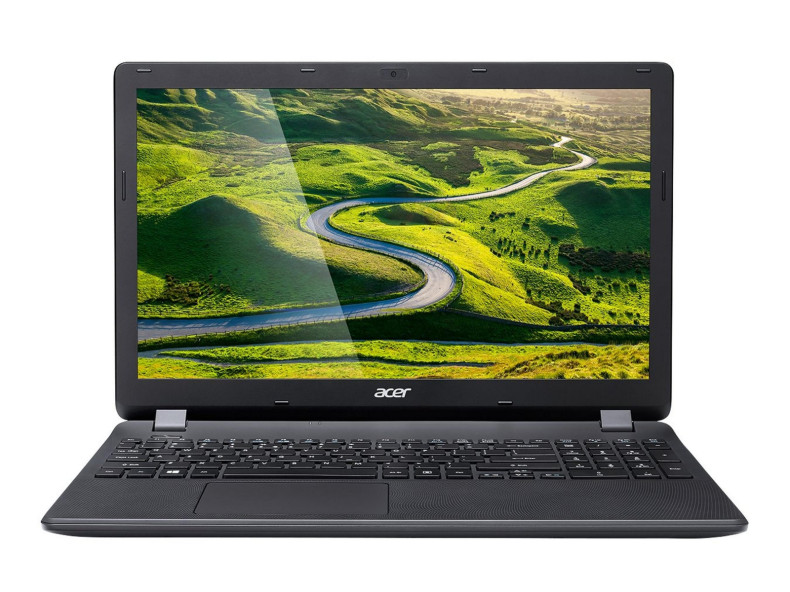 ---
HP 13 Stream, 13.3in laptop with Intel Celeron, 2GB RAM, 32GB storage (Blue): £179
Was: £229 – You save: £50