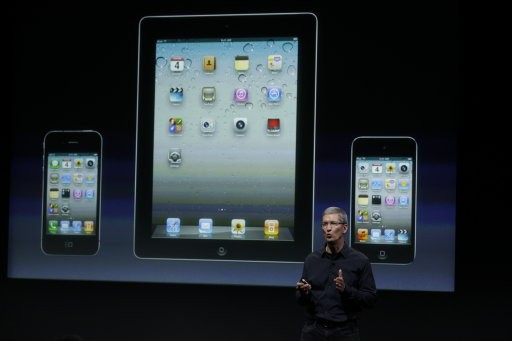 A whopping 8 million tablets will be bought by Brits this year in the UK, according to a Sky survey.
At least one in twelve people have already received a tablet for Christmas, while each home houses a total of six "screens" including laptops, mobile phones and televisions, the survey finds.
Besides, more than half of all adults in the UK have acquired a smartphone, while two million people use smartphone apps to watch TV.
About 13 per cent of the survey participants delightfully accepted that they would enjoy watching two different programmes on different screens simultaneously.
Participants in the survey also revealed that they would prefer tablets to conventional computers; about 45 per cent said they intended to buy the device. Two-thirds of them cited portability factor as the main reason behind the purchase decision.
"Consumers are embracing smartphone technology and using those devices to stay informed, in touch and entertained," said Sky's Director of Mobile, David Gibbs. He said there was increasing evidence to show that consumers now want content access while on the move.
Also Read: