Bryan Singer has been fired from the Queen biopic movie Bohemian Rhapsody with only three weeks of shooting left.
In a statement, the 52-year-old director claimed that Fox studio did not allow him to take time off to deal with "pressing health matters" concerning one of his parents. "With fewer than three weeks to shoot remaining, I asked Fox for some time off so I could return to the US to deal with pressing health matters concerning one of my parents."
"This was a very taxing experience, which ultimately took a serious toll on my own health. Unfortunately, the studio was unwilling to accommodate me and terminated my services," he added.
He said this "was not my decision and it was beyond my control". Singer also addressed reports of an alleged feud between him and actor Rami Malek, who plays Freddie Mercury, frontman of the rock group Queen, in the movie.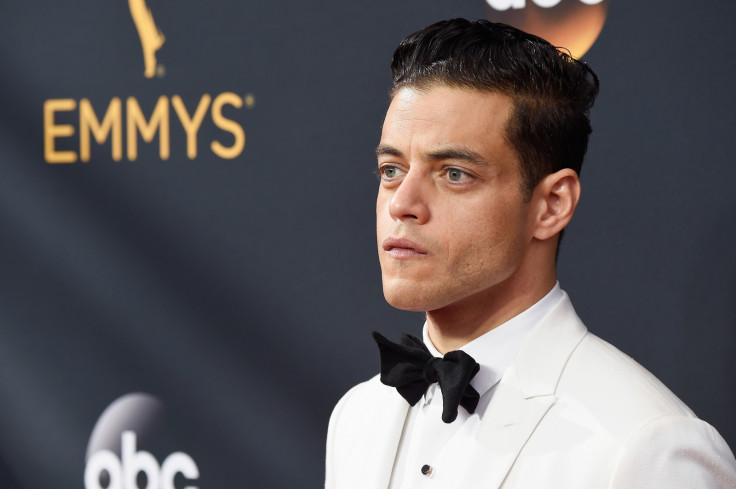 The American film director admitted to some creative differences between himself and the Mr Robot star, but he also noted that they worked it through before Thanksgiving.
"Rumours that my unexpected departure from the film was sparked by a dispute I had with Rami Malek are not true. While, at times, we did have creative differences on set, Rami and I successfully put those differences behind us and continued to work on the film together until just prior to Thanksgiving," the Superman Returns director said.
He said he wanted to honour Freddie Mercury's legacy, but Fox didn't permit him to go on. "I wanted nothing more than to be able to finish this project and help honour the legacy of Freddie Mercury and Queen, but Fox would not permit me to do so because I needed to temporarily put my health, and the health of my loved ones, first."
Bohemian Rhapsody, which was slated to come out in 2018, will chronicle the years leading up to Queen's legendary appearance at the Live Aid (1985) concert in 1985. Fox halted production on 1 December saying it was because of the "unexpected unavailability" of the helmer, according to The Hollywood Reporter. The studio said in a statement on Monday (4 December): "Bryan Singer is no longer the director of Bohemian Rhapsody."