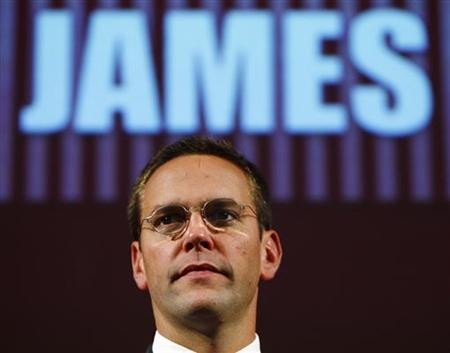 Shares in BskyB were down on the FTSE 100 in afternoon trading after the European Commission approved News Corporation's proposed takeover of BskyB.
News Corp already owns a 36 per cent stake in BskyB and is currently seeking to buy up the remaining shares for around £7.8 billion.
The European Commission's Vice-President and Commissioner for Competition, Joaquin Almunia, said, "I am confident that this merger will not weaken competition in the UK. The effects on media plurality are a matter for the UK authorities."
British regulators are still looking at News Corp's proposals.
In a statement BSkyB said, "BSkyB notes that the European Commission has concluded its review of News Corporation's proposal to acquire the shares in BSkyB that it does not already own. BSkyB welcomes the European Commission's decision to approve the proposal without a further Phase Two review."
By 14:20 shares in BSkyB were down 0.20 per cent on the FTSE 100 to 732.00 pence per share.