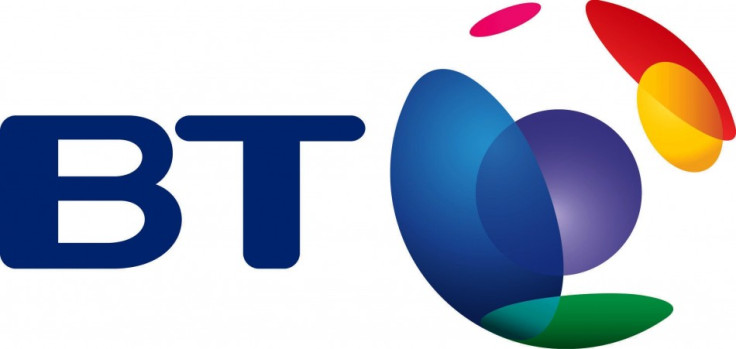 BT Wholesale and Everything Everywhere today announced a new collaboration between the two companies to begin the first stages of next generation 4G high speed broadand trials in the U.K.
4G is the fourth generation of wireless communications technology. If implemented in the U.K, as well as dramatically increasing internet connection speeds, 4G also theoretically offers several other advantages in wireless security and stability. The trouble is that, as it stands many companies do not wish to foot the bill for the upgrade.
In order to solve this problem BT and Anytime Anywhere have expressed hopes that the test will, "showcase the benefits and potential of 4G LTE¹ mobile technology for customers".
Moving past the current tests run by BT in Adastral Park Suffolk, the new tests will be carried out in Cornwall. Starting in September, the new trial will attempt to provide 4G coverage over an area of 25 kilometres.
The two companies disclosed that the test will require 100 mobile and 100 fixed line customers from St Newlyn East area of South Newquay and the surrounding areas to volunteer.
Tom Alexander, CEO, Everything Everywhere, commented, "We strongly believe that, by sharing our network and mobile assets in this way, we can make a valuable contribution to the economics of rural broadband services.
"Our work with BT is providing a test bed for new technologies such as 4G LTE which, with the correct allocation of sub 1GHz spectrum from the Government, has the potential to make a real impact on the way in which we communicate in the future."
Sally Davis, CEO of BT Wholesale added, "BT is committed to bringing the highest speed broadband to everyone in the UK, whether that's over fibre, copper or airwaves.
"This is a great mixed economy example of innovation and collaboration by two organisations pushing the boundaries of technology for the benefit of customers.
"The expectation of what we will learn is truly exciting, as much for the customers who are unable to get a broadband service in a number of rural communities across the country."
The 4G trial comes just after the Government's recent request for Ofcom to increase broadband coverage within the U.K to 98 per cent. The two companies have already confirmed that the trial should bring coverage to approximately 700 premises which currently have no, or limited access to broadband services.