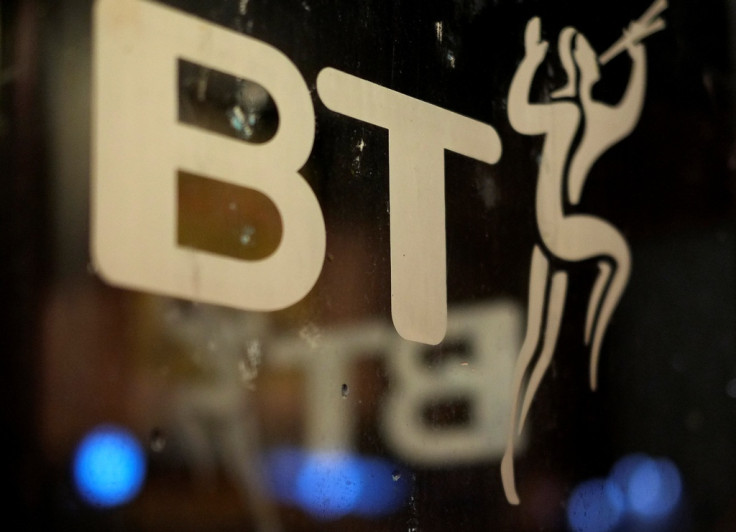 Telecom giant BT has announced that it will be creating 1,000 new apprentice and graduate jobs in the coming year.
Some 700 apprenticeship positions will be opened up in 2015, and a further 300 graduate jobs. The London-based company will also provide a further 1,000 work experience placements in 2015/16.
Prime Minister David Cameron heralded BT's announcement: "I'm delighted that BT is creating 1,000 new apprenticeships and graduate jobs. Today's announcement underlines BT's commitment to training young people and gives them the security of a monthly pay packet and the chance of a better future.
"Backing those who want to work hard and get on with the skills they need to succeed is a key part of our long-term economic plan to secure Britain's recovery."
Business secretary Vince Cable added: "These new apprenticeships from BT will give hundreds of young people and adults the chance to begin a successful career at one of the country's leading employers.
"Apprenticeships are a fast-track route in to the workplace, and can take you almost anywhere, even offering the chance to gain a degree on the job."
The majority of graduate and apprenticeship roles will be based at BT's Ipswich campus, with other locations including London, Glasgow, Belfast, Cardiff, Newcastle, Manchester and Leeds.