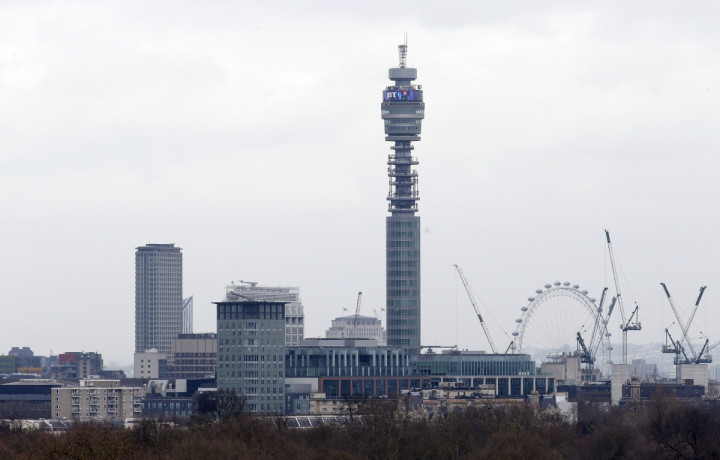 BT Group, one of UK's major telecom customer service providers, has announced a steep hike in broadband and fixed-line tariff. The new tariff charges will be applicable from December this year.
According to a Register report, broadband and fixed line call charges will increase by as much as 7% after the latest hike comes into force.
Starting 1 December, fixed line customers of BT will be charged between £1 to £16.99, and broadband customers will have to shell out nearly 6.5% more money, under BT's new tariff scheme.
However, for people falling under the ambit of the BT Basic Plan, the earlier tariff of £5.10 (for a month) continues unchanged.
"We have added extra money-saving options for low-income customers and for customers who only want a phone line for calls", stated Mr John Petter, to The Register.
BT's tariff hike follows Virgin Media's recently announced decision to increase broadband charges by £1.50 per month.
5G Broadband in London
Broadband speeds have become a matter of discussion at least in London, where Mayor Boris Johnson recently unveiled a long-term infrastructure plan with the intention to develop and implement the world's first major 5G mobile network.
5G mobile network in London is expected to become a reality by 2020.
"London is earning a reputation for being the tech capital of Europe and that is why we need to ensure every Londoner is able to access the very best digital connectivity," stated Mr Johnson.