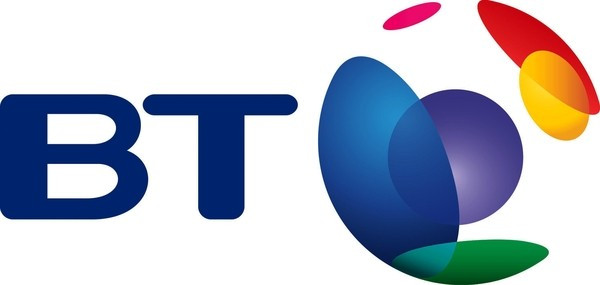 BT has announced a £2.5bn upgrade to bring super-fast broadband of up to 300Mbps to over 250,000 homes and businesses in Scotland.
The upgrade will see optic fibre broadband installed in 34 exchanges, providing 277,000 homes and businesses with speeds of up to 33Mbps, considerably quicker than the current UK average of 6.8Mbps.
Brendan Dick, director of BT Scotland said: "It marks a major investment in infrastructure, which will give the country a tremendous boost. Next-generation broadband is essential for our nation's economic growth, so it's brilliant to be ending 2011 on such a high note."
Exchanges to receive the upgrade provide internet to parts of Aberdeen, Dundee, Edinburgh and Glasgow, as well as some smaller towns in the surrounding area. BT soon hopes to be supplying 685,000 homes and business with super-fast broadband.
As reported by the BBC, Infrastructure and Capital Investment Secretary Alex Neil said: "We have set out our ambition for all of Scotland to have access to next-generation broadband by 2020, with significant progress to be made by 2015. It is an important part of the Scottish government's economic strategy."
Britain has lagged behind someone in the broadband race, with America and countries like Japan and South Korea having significantly faster internet speeds, through fixed lines and on the mobile networks.
This month saw O2 start a trial of super-fast 4G mobile broadband in select areas of London, with the hope that 4G (also known as LTE) will be available in all major cities by 2015.