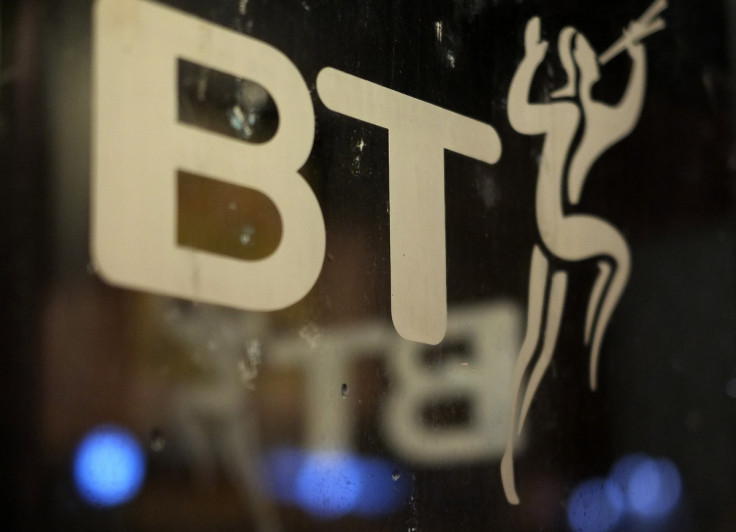 The head of BT European operations will leave the group after the accounting scandal that hit the telecoms giant's Italian business, the company said on Friday (27 January).
BT confirmed Corrado Sciolla was leaving his role as the accounting scandal, which saw almost £8bn ($10bn, €9.4bn) wiped off the company's market value earlier this week, happened on his watch. Britain's largest telecoms group shocked investors on Tuesday, when it issued a profit warning after revising up the impact of an accounting scandal at its Italian business by more than three times to £530m.
The business said the scandal would hit its full-year earnings by around £175m, news of which sent shares tumbling by more than 16% to 319.5p, their lowest level in three years.
News of Sciolla's departure comes as the FTSE 100-listed company reported a sharp drop in third-quarter profits, which offset an increase in revenue.
In the three months to 31 December, pre-tax profit tumbled 37% year-on-year to £526m, as the company had to set aside a £245m provision to account for its accounting scandal in Italy. In the nine-month period through to the end of last year, profit was 7% lower than in the prior 12 months at £1.91bn.
Meanwhile, revenue jumped 32% year-on-year to £6.12bn, while reported earnings per share tumbled 59% to 3.8p.
"The good progress we're making across most of the business has unfortunately been overshadowed by the results of our investigation into our Italian operations and our outlook," said group chief executive Gavin Patterson.
"We've undertaken extensive investigations into our Italian business, including an independent review by KPMG, and I am deeply disappointed with the unacceptable practices by some that we've found. This has no place at BT, and it undermines the good work we're doing elsewhere in the group."
BT added 83,000 new broadband customers in the period, while Openreach fibre broadband net connections stood at a record 498,000 and the division has halved the number missed appointments, compared with last year.
The company reported record growth at EE, Britain's biggest mobile company, which it acquired a year ago for £12.5bn, but Patterson warned the outlook for BT remained difficult.
"We face a more challenging outlook in the UK public sector and international corporate markets," he said.