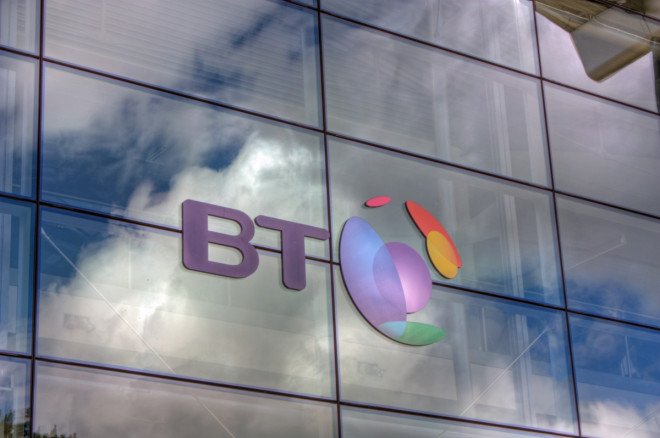 BT has reported an increase in revenues of 1.2% in the fourth quarter, driven by its foray into sports coverage and accompanying broadband uptake.
The telco incumbent's gamble in securing TV rights for Premier League football looks to have paid off as its BT Consumer division recorded 9% 4Q growth.
Chief executive Gavin Patterson also noted the "excellent 79% share of broadband market net additions in the quarter".
The gains across the group contributed to a full-year rise of 0.5%, beating market expectations and reversing a decline of 3.1%. Its shares were up were up 3.4% on the news.
BT was boosted by increasing demand for superfast fibre optic broadband which is now delivered to 1.3 million homes in the UK, including the addition of 347,000 customers in the quarter just gone.
BT has also recently won rights to televise Champions League football exclusively in a deal worth £897m starting at the beginning of the 2015/16 campaign.
Net debt was cut as £769m (€935m, $1,3bn) was removed from the £7bn outstanding; earnings remained in line with predictions, and flat on the year before at £6.1bn.
"These results provide a strong platform for growth and from which to achieve our outlook for the years ahead," Gavin Patterson, chief executive of the BT Group said.
"Our performance in the year means that we are growing our full year dividend by 15% to 10.9p and we now expect to increase our dividend by 10%-15% for each of the next two years. We continue to focus on improving the service we provide to our customers and delivering on our investments."