RM, lead singer of the immensely popular South Korean band BTS, recently gave his fans a sneak peak of his solo-trip to Europe, Australia and Denmark.
Vacation photographs of the K-pop boy band rapper were shared on BTS' official twitter handle. The 24-year-old was seen posing at art museums and local monuments in Europe, reports E! News.
Fan base of the Bangtan boys, popularly known as ARMY, have since then been reacting on the pictures. The fans are seemingly happy with the band taking a much-needed vacation, for the first time since its debut in 2013.
The immensely popular band has seven members- RM, Jungkook, V, Jimin, Suga, Kim Seok-jin and J Hope.
The fans of the band may be happy with BTS boys taking their vacation, however, the situation went a bit out of hand a few days ago when photographs of Jimin taken without his permission went viral, according to reports.
The singers decided to go on a vacation after their world tour. It was then that Big Hit Entertainment, the South Korean entertainment company managing them, had to request fans to "respect BTS during their time off, and allow them time out of the public eye."
"Should you have a chance encounter with a member of BTS while they are on vacation, we ask that you show consideration for their need to rest and enjoy their private time off," Big Hit entertainment was quoted.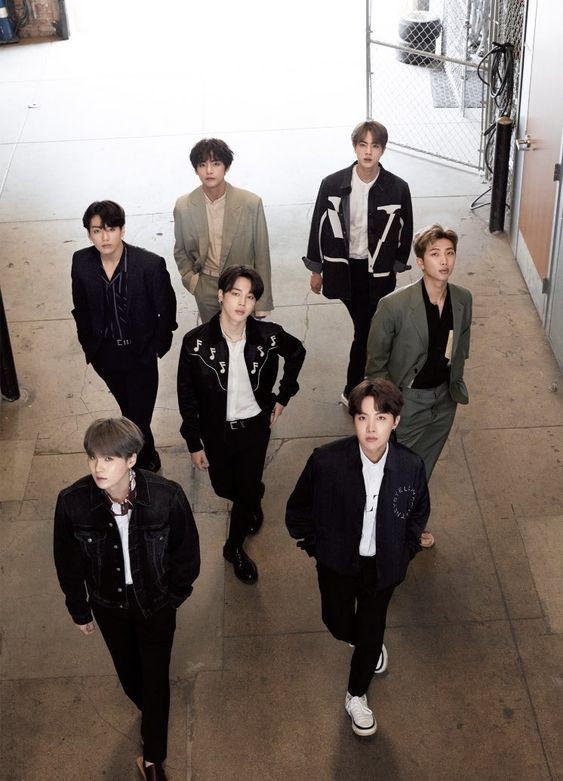 However, one of the fans couldn't wait for the return of the band and shared Jimin's vacation photographs from Paris. The photographs were picked up by celebrity sighting accounts on social media, thus revealing the location of his trip. Most of the fans seemed outraged with the violation, and requested people to respect BTS and their privacy.
According to a Korea Daily report, BTS has exciting news for fans as they might be playing for the opening of the 100th Korean National Sports Championship on October 4, marking their return on the stage.
Meanwhile, Kim Seok-jin, the oldest member of the band is likely to take a hiatus from his BTS career. He will mostly have to enlist himself in the South Korean military, in 2020. According to Korean law, men between the age of 18 and 28 should serve at least 21 months in the military.