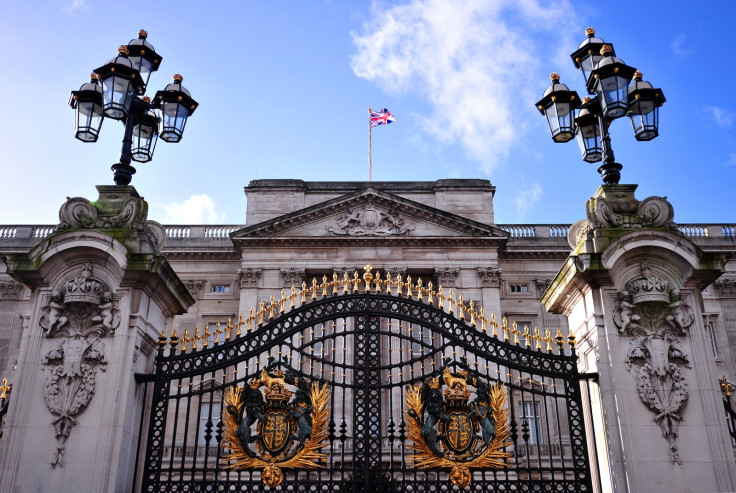 A man has been arrested on suspicion of trespassing after scaling the perimeter wall at Buckingham Palace. Police said officers at the Palace were alerted on around 8:37pm on Wednesday (18 May) after a 41-year-old man jumped the wall into the grounds.
He was located seven minutes after the alarm was activated and arrested on suspicion of trespassing on a protected site, contrary to section 128 of the Serious Organised Crime and Police Act 2005. Metropolitan Police said the suspect was not armed and a Taser was not deployed during his arrest.
Commander Adrian Usher, head of the Met's Royalty and Specialist Protection, said: "I am content that our security measures worked effectively on this occasion and at no time was any individual at risk."
It is believed the Queen may have been inside at the time as she was in Westminster for the opening of Parliament on the afternoon of 18 May. A spokesman for Buckingham Palace said: "We never comment on security, which is a matter for police."