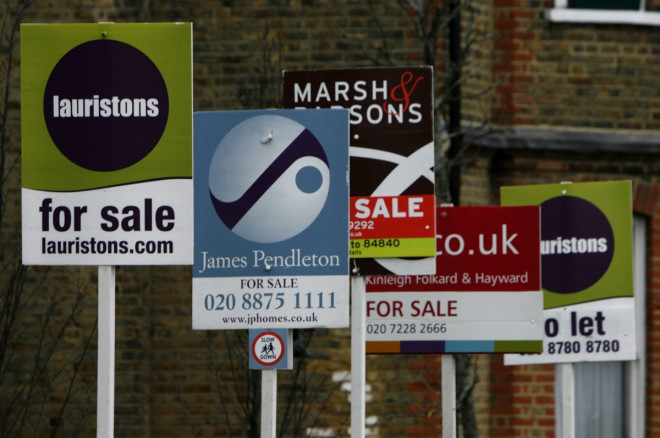 Chancellor George Osborne revealed that the Federation of Small Businesses and the British Chambers of Commerce have teamed up to help investigate the state of the banking industry's lending practices and small to medium enterprises by assessing members' experiences.
The Business Banking Insight programme (BBI) will ask micro companies and SMEs to share their experiences to provide insight into the best banking services available across the UK and the first set of results will be published in May this year.
Speaking to IBTimes UK, BCC's UK economist, Suren Thiru reveals how more needs to be done to understand how banks' lending practices to SMEs have to improve.
Q: Bank lending to SMEs has eased following the Funding for Lending scheme but are financials doing enough?
A: The overall credit environment has improved and more people are getting mortgages but SMEs are still struggling to get financing.
While the FLS has helped the mortgage market greatly and the government has recently tried to funnel some of that financing into SMEs, a lot more still needs to be done.
Q: What are the main types of financing problems that your members are facing?
A: The hardest type of SME financing to gain is long-term capital. That's a real struggle and a structural issue. This is why we are doing this study so we can get a hold on the issues and gain more transparency.
Q: It has been said that more competition within the banking industry will lead to more financing for companies. What are your thoughts on breaking up the banks?
A: We believe that more new entrants to the banking industry will make financing more competitive and drive 'real competition.' This is why we are doing this new survey so people will know what type of lending is on offer and hopefully the results will drive more competition.
Q: Are you concerned that the government won't heed the results, like the Tomlinson report?
A: The Treasury are certainly supportive and behind us on this initiative and we know there is a lot of will from the banks themselves to make some changes.
We need to work together to drive greater transparency.